WWII Spitfire Pilot Final Take Off at 95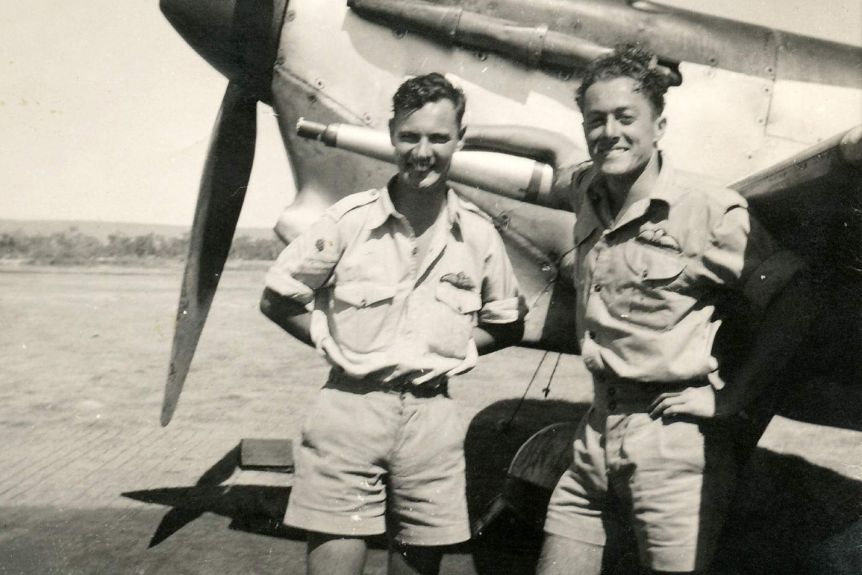 Charles (Charlie) Rowley Miller OAM, passed away at the age of 96 on September 21, 2020. The Australian Spitfire pilot was known for his bravery in battle during World War II, along with his selfless service to his community after the war.
Miller was born in Melbourne and moved to Mount Gambier as a teenager. When he turned 18 in 1942, he joined the Australian Air Force where he learned to fly the Tiger Moth warplane before being transferred to the Spitfire squadron. He said his first solo flight in the Tiger Moth was a "thrill" and his "biggest accomplishment."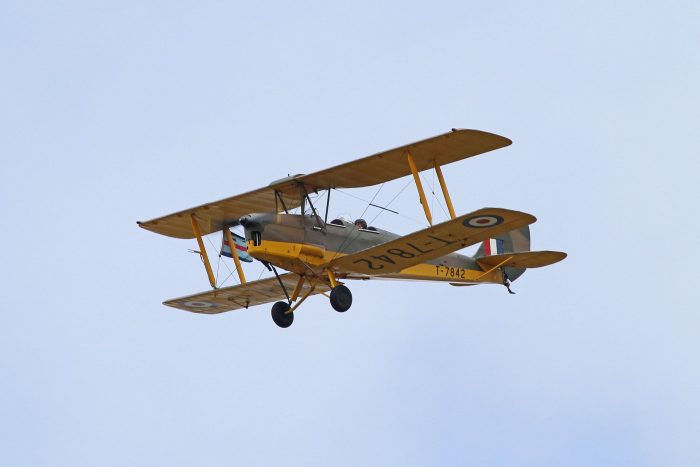 He worked as a flying instructor before being transferred to the 457 squadron in 1944. He performed low-altitude strafing missions over enemy positions, known to be the most dangerous missions for fighter pilots.
Many of his peers did not return. But Miller thrived and was discharged in 1946 after making the rank of Warrant Officer.
After leaving the military, Miller helped his father run the family bakery. He eventually took over and the business grew under his leadership.
Miller was a member of Legacy for 54 years. The charity's mission is to provide services for Australian families who lose a spouse or parent who was either an active service member or a veteran. The organization currently supports 48,000 beneficiaries which includes 1,800 children and disabled dependents.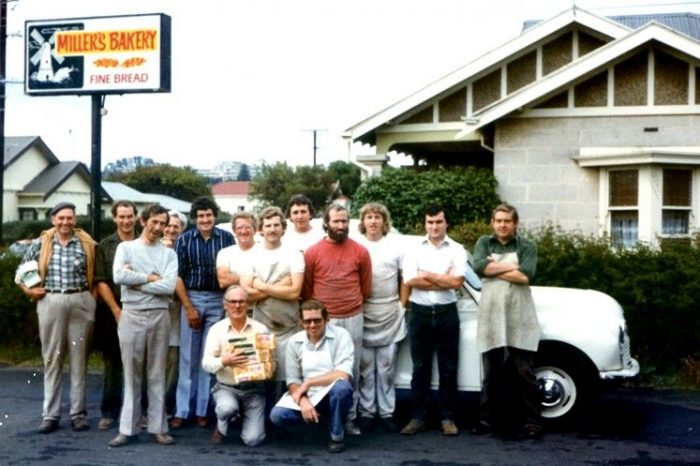 He was also a leader of the Mount Gambier Community Returned & Service League (RSL) which works to help veterans repatriate into society after returning from war as well as supporting families who lost loved ones serving during war. He served as the group's president for several years.
Bob Sandow, Mount Gambier Community RSL president, said that Miller was always ready to speak at schools about his experiences during the war.
Mount Gambier High School history teacher Graeme Roulstone said that the students were always curious and had questions for Miller when he spoke. Miller was always "happy to oblige," Roulstone said. Miller never forgot what it is like being a teenager and that seemed to help him forge a connection with the students.
Miller received the Order of Australia Medal in 2005 for his contributions to the community. Besides his work with Legacy and the RSL, Miller was instrumental in establishing a new public library and was actively involved in the YMCA, Queen Elizabeth Trust and the Mount Gambier Chamber of Commerce.
He recently received a Federal Government World War II survivor's medal from Member for Barker Tony Pasin as a special tribute.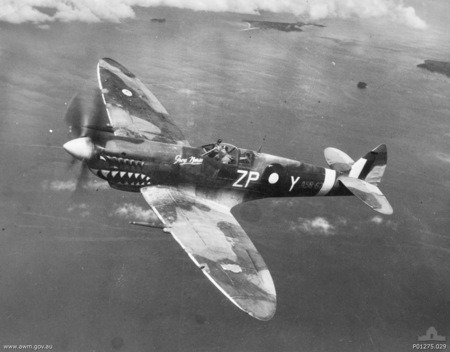 He was also recognized for being the longest serving member of the Beef Steak and Burgundy Club.
Miller's wife preceded him in death along with one of their three children. Miller claimed the independence was one of the reasons for his own longevity.
He is survived by two children, eight grandchildren, and four great-grandchildren.
Another Article From Us: The Unique Creations Made From WWII Aircraft
A private memorial service is planned due to COVID-19 restrictions. It will be livestreamed on the South East Funerals Facebook page on Monday, October 12, 2020 at 11:00 am ACDT.