30 Images of the Jug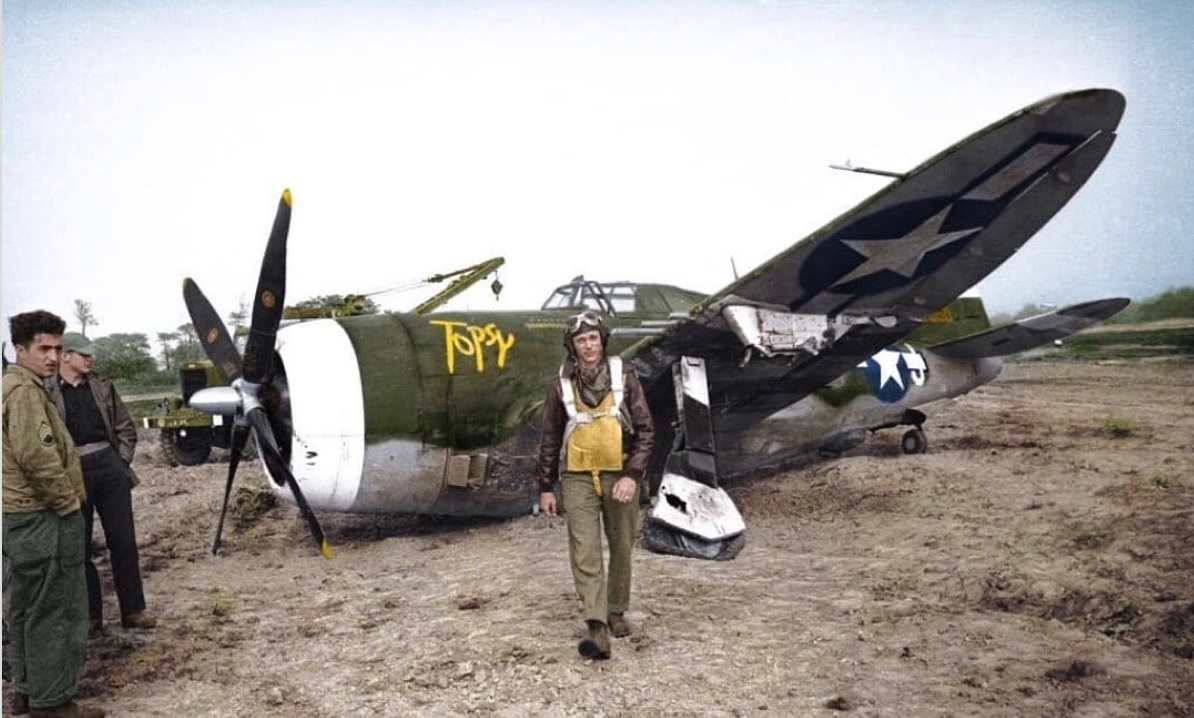 The Republic P-47 is one of the most iconic American aircraft from World War Two. Forming the backbone of the U.S. Air Force, it was the most produced U.S. fighter, with well over 15,000 being built.
The P-47 was not only the most produced U.S. fighter, it was also the heaviest. A fully loaded weight of 8 tonnes meant it was 2 and a half tonnes heavier than the P-51 Mustang, or the equivalent of strapping an entire empty Bf 109 to a P-51. From the side the P-47's large and unique silhouette resembled a milk jug, leading to its nickname, the "Jug". The fighter had eight .50 cal machine guns in the wings, and could carry 5 inch rockets or 2,500 lbs of bombs.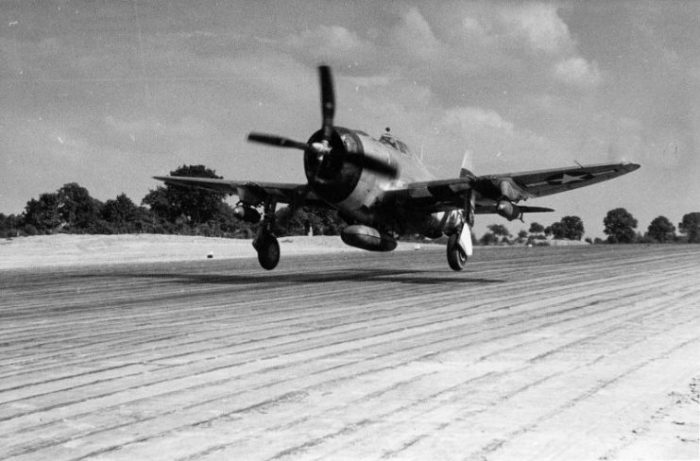 Its varied capabilities meant it would often be used in bomber escort or ground attack missions, something it particularly excelled at.
The P-47 first entered service in November 1942 with the 56th Fighter Group under the 8th Air Force, and were station in England. There first mission was in March 1943, which ended in failure due to a radio malfunction over occupied France.
Lead image colorised by the talented Renee Chan
Consequently, the P-47s stationed in England were refitted with new, English-made radio equipment, and returned to active service.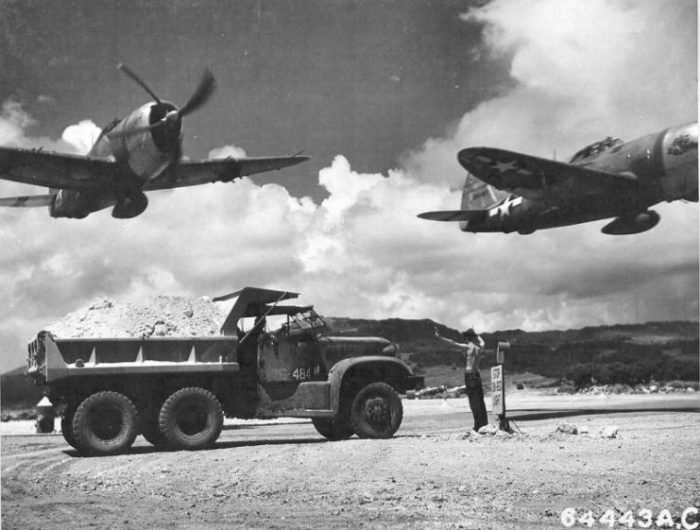 After this the aircraft proved to be an excellent platform and a formidable enemy. Even Luftwaffe Ace Heinz Bäer specifically noted the aircraft qualities, especially its ability to withstand large amounts of damage, and that they had to be handled carefully in combat.
When under fire, the large, strong airframe of the P-47, combined with cockpit armour plating to protect the pilot often meant they could stay in the air for far longer than contemporary fighters. The 2000 hp air cooled Pratt & Whitney R-2800 Double Wasp could have multiple cylinders shot out and still continue to function.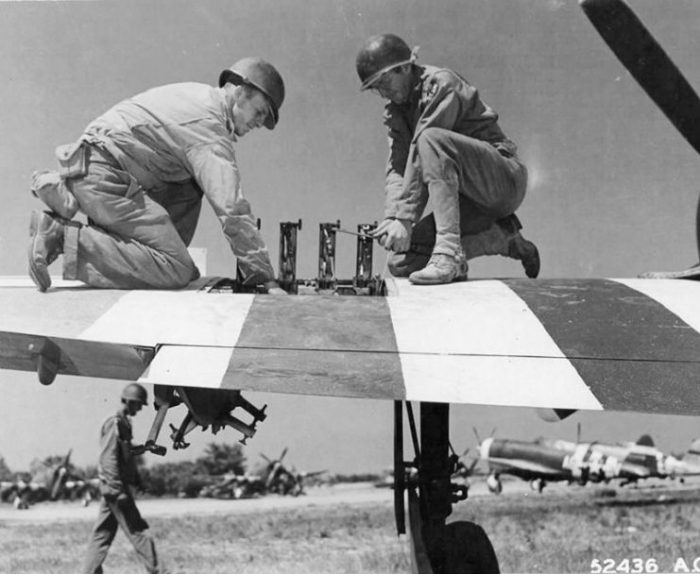 The P-47 was a true workhorse, serving with the US Air Force, the British RAF, the Soviet Air Force and the French Air Force. It flew over 746,000 missions of all types over Europe and the Pacific, where it also picked up 3,752 aerial victories, although 3,499 Thunderbolts were shot down during the war.
Eventually the P-51 Mustang started to replace the Thunderbolts, but the 56th decided to continue with them until the end of the war.
P-47s continued to fly after the war when it was exported all around the globe, including South America, Yugoslavia, the Middle East and China.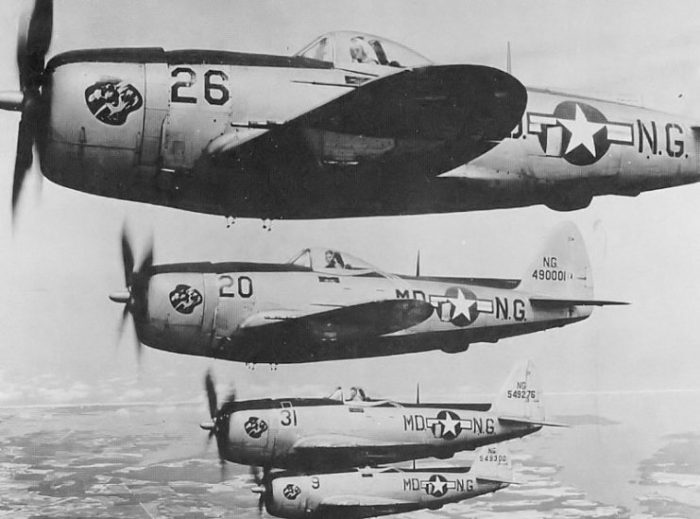 The Fairchild Republic A-10 Thunderbolt II, a modern ground attack aircraft also known for its ability to absorb damage, was named in honour of the P-47 Thunderbolt.
More Photos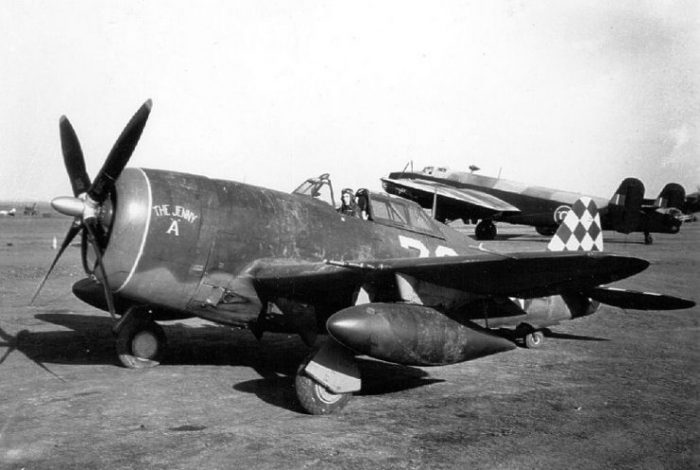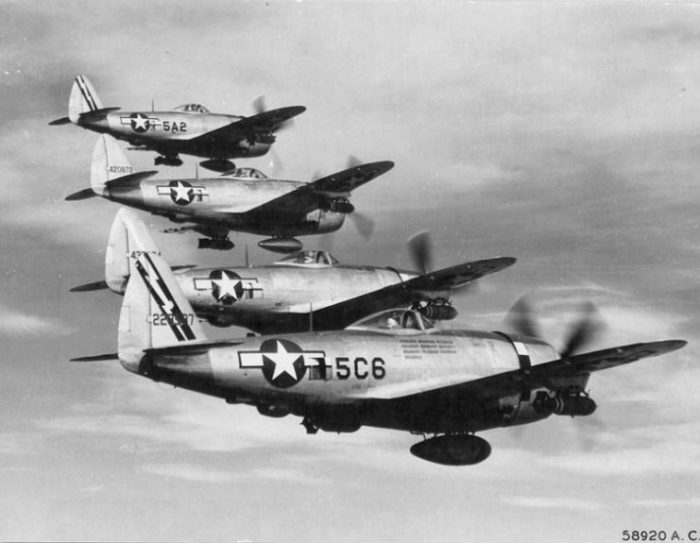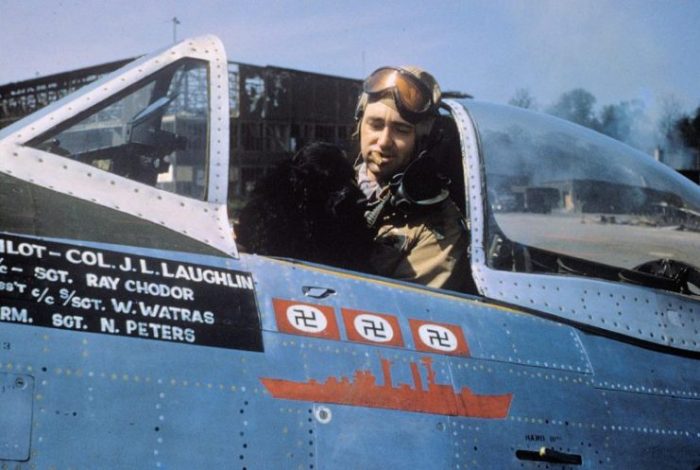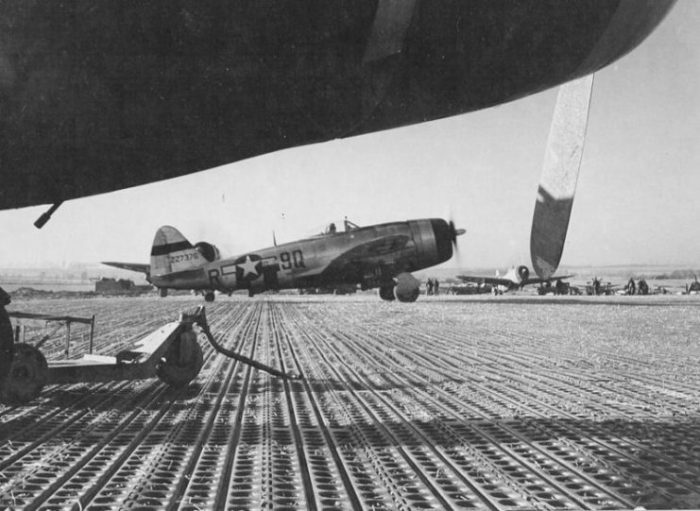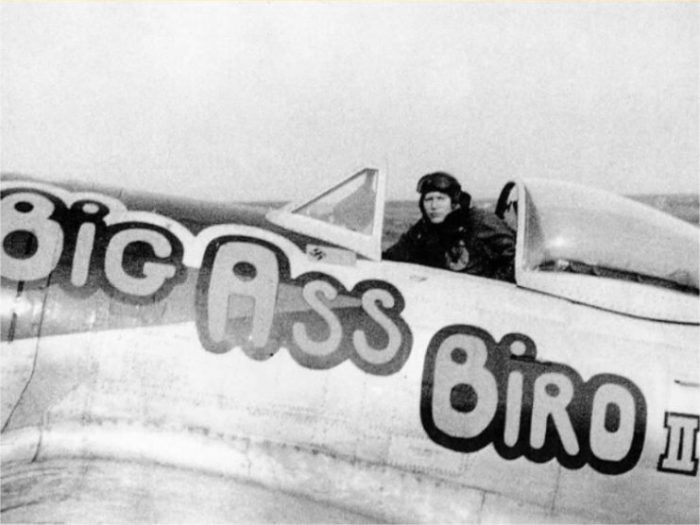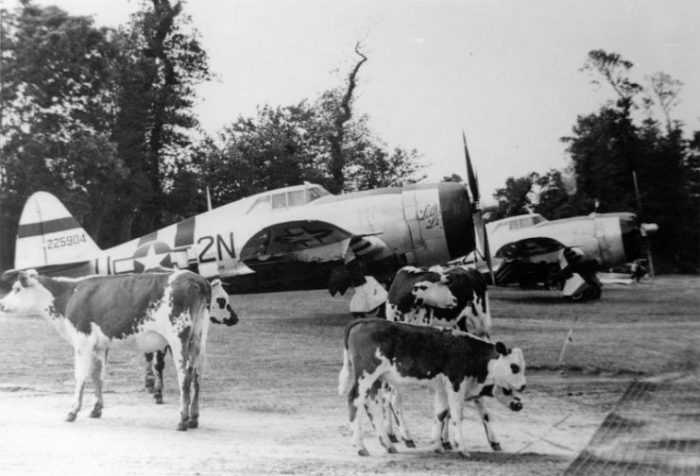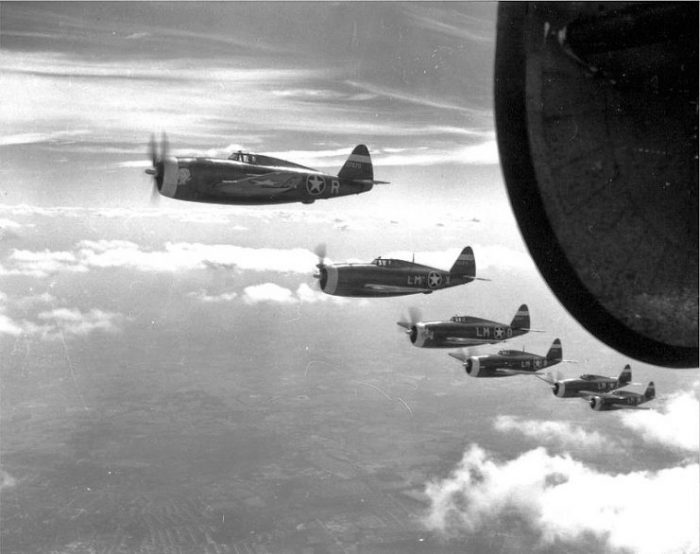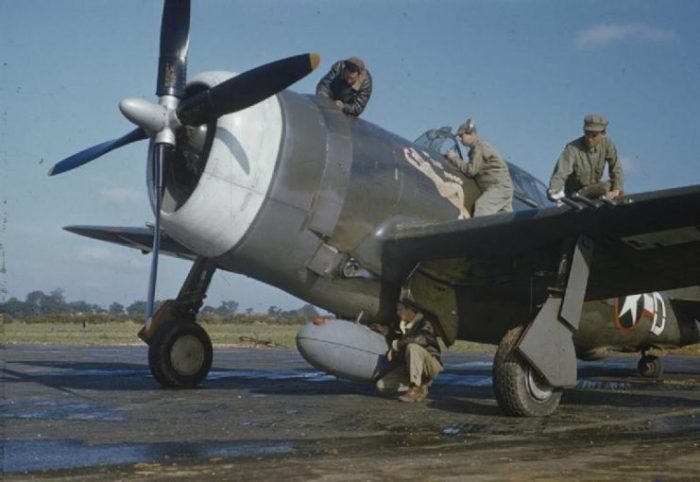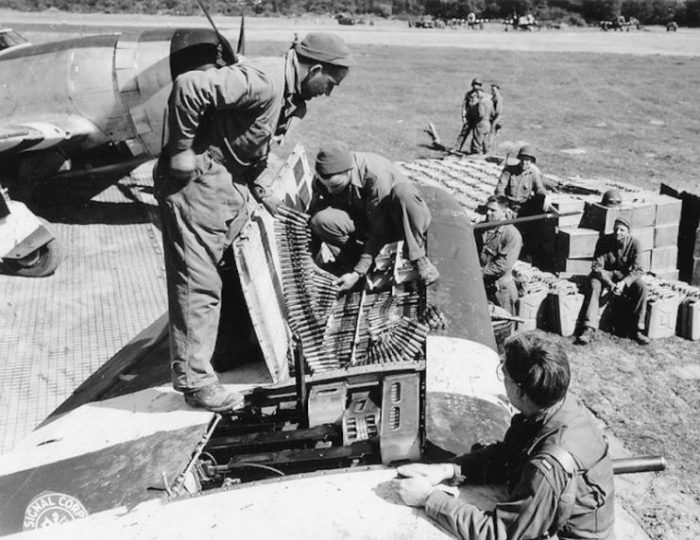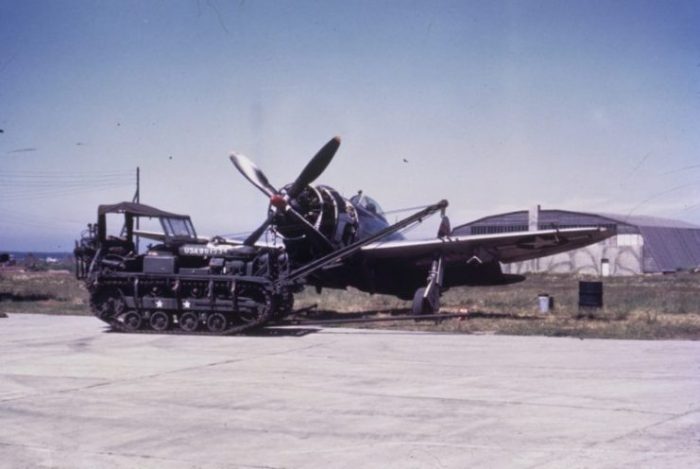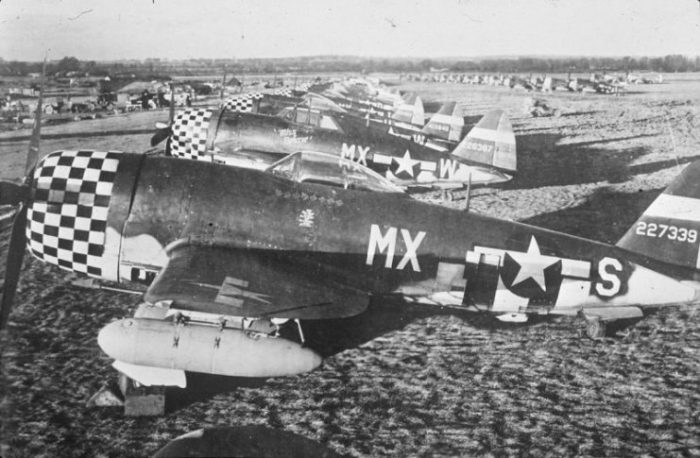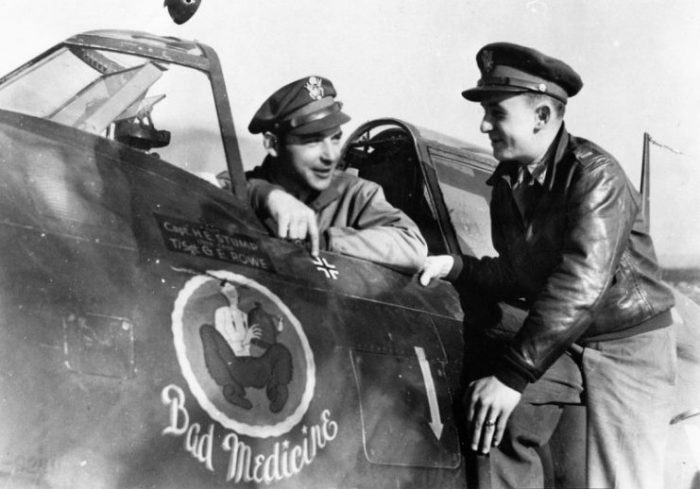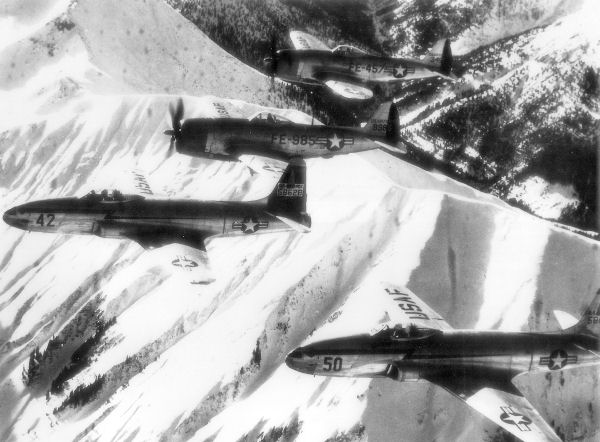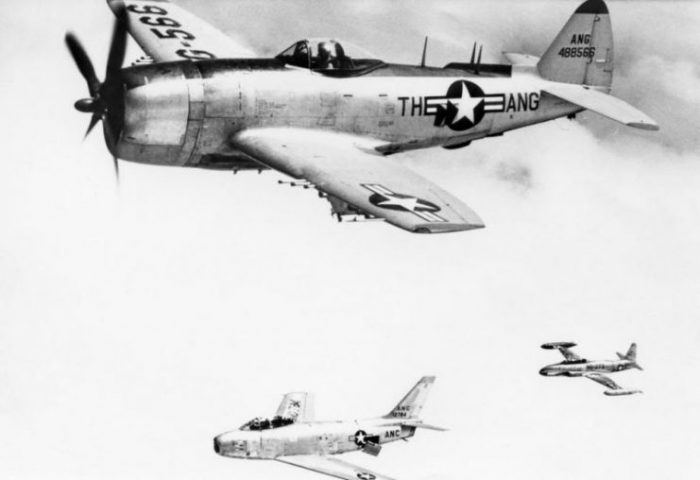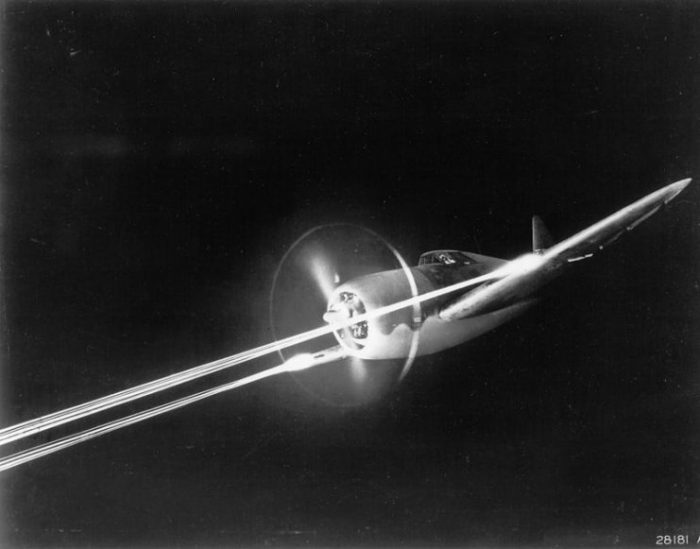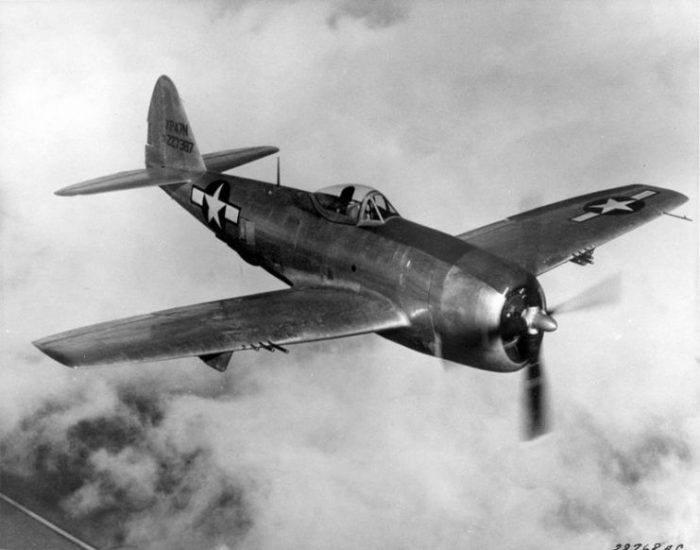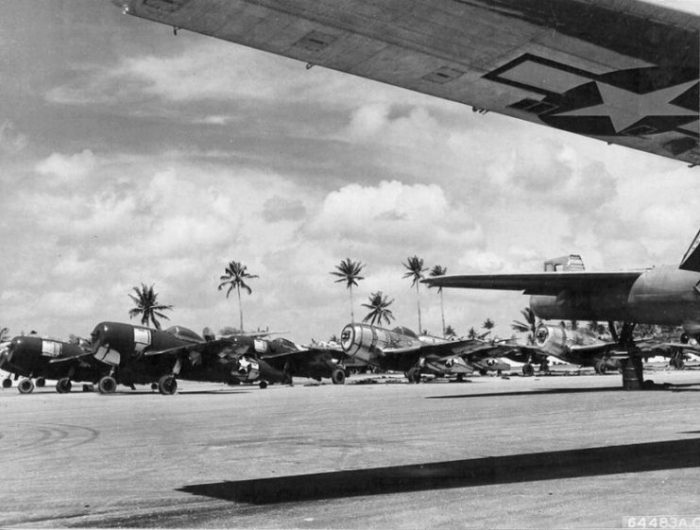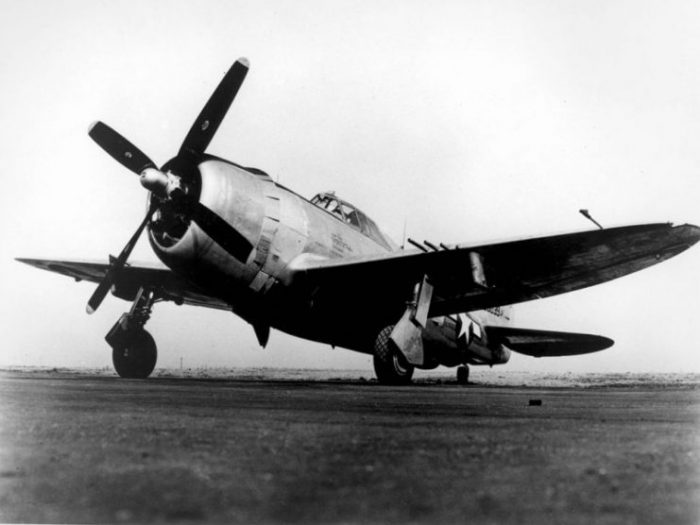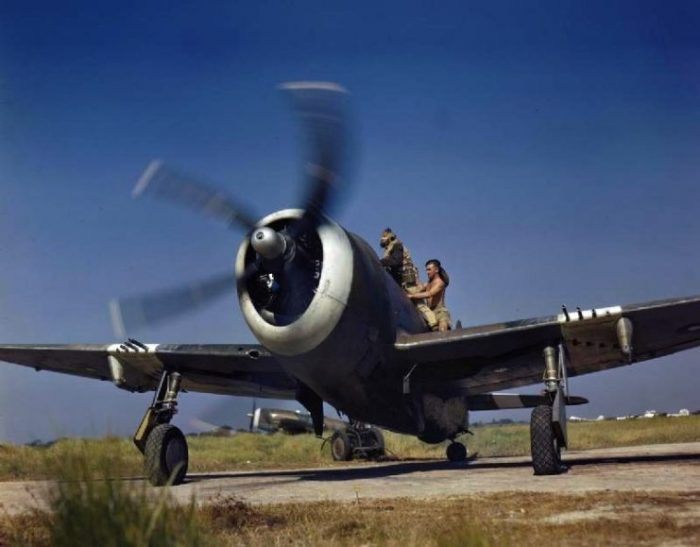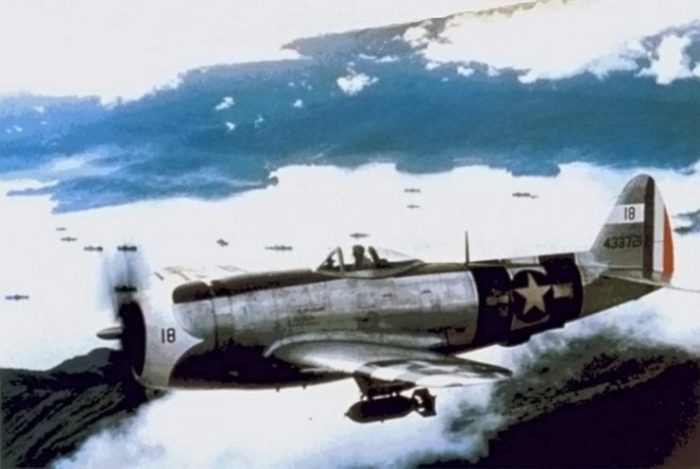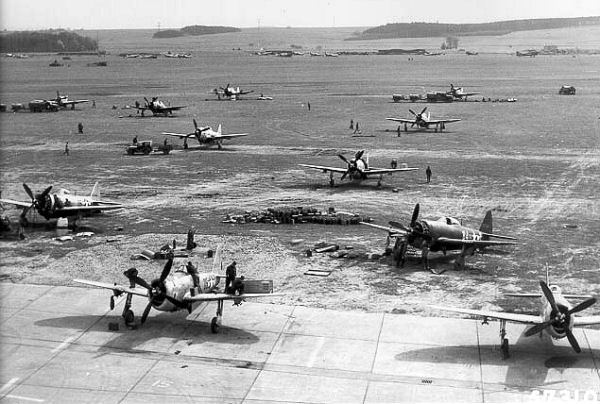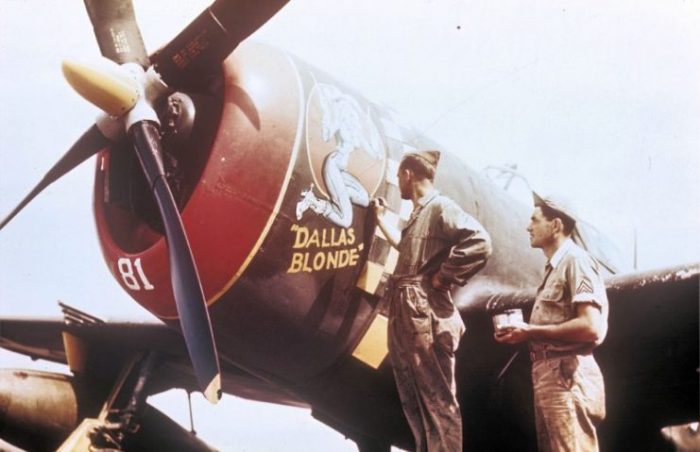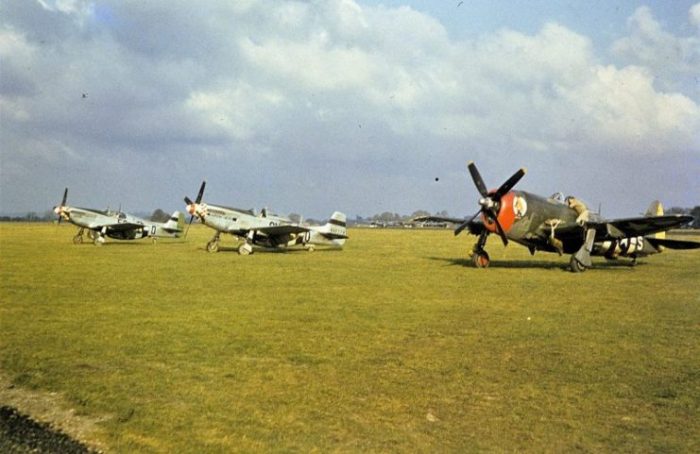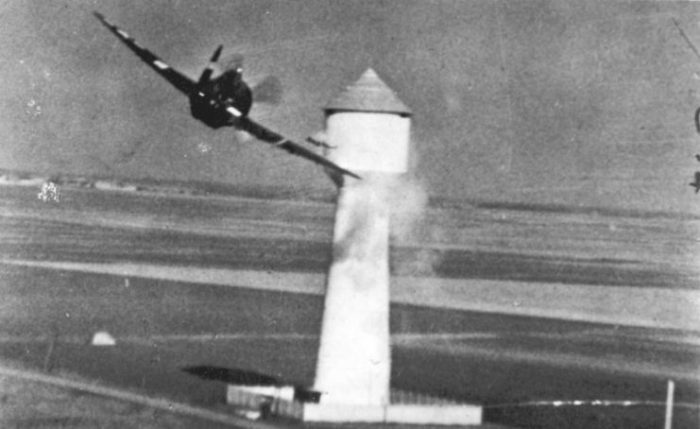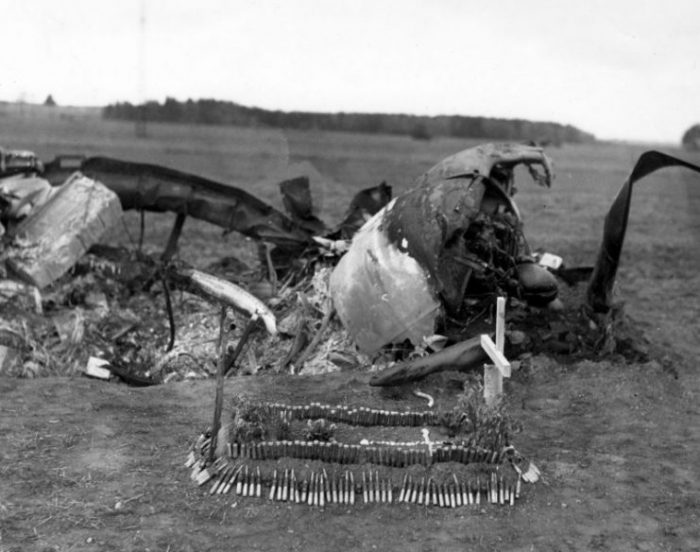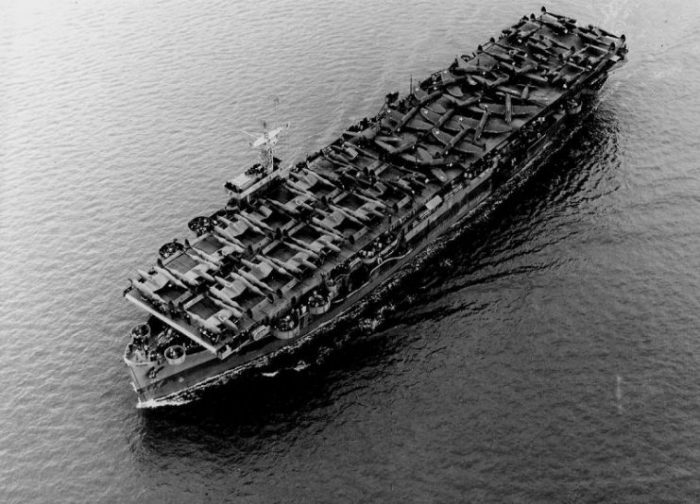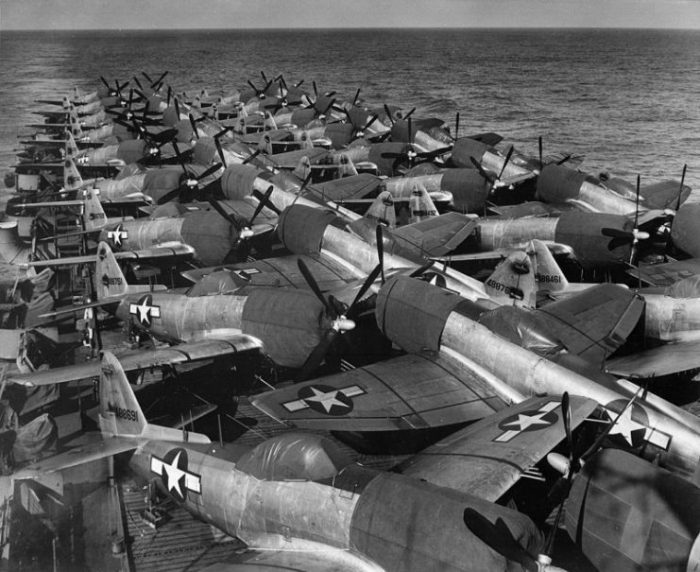 Another Article From Us: The Messerschmitt – These Aircraft Made Formidable Foes