Biggs enlisted in the US Army Air Corps when he was 18 years old. He trained with an elite group of fighter pilots at Alabama's Tuskegee Institute.
George Washington Biggs, a member of the famous Tuskegee Airmen, died September 19, 2020, at the age of 95.
Biggs was living in a senior care facility in Tucson, Arizona, at the time of his death.
The group was formed after the NAACP challenged the Army to include more black men as pilots of warplanes.
During the Korean and Vietnam Wars, he flew B-29, B-26, B-47 and B-52 bombers. All this in spite of the fact that he didn't even know how to drive a car when he enlisted. He did not get a chance to fly in World War II because the war ended a month before he had completed bombardier training. "We were really pissed off that the war ended before we could see what we could do," he said in a 2009 interview.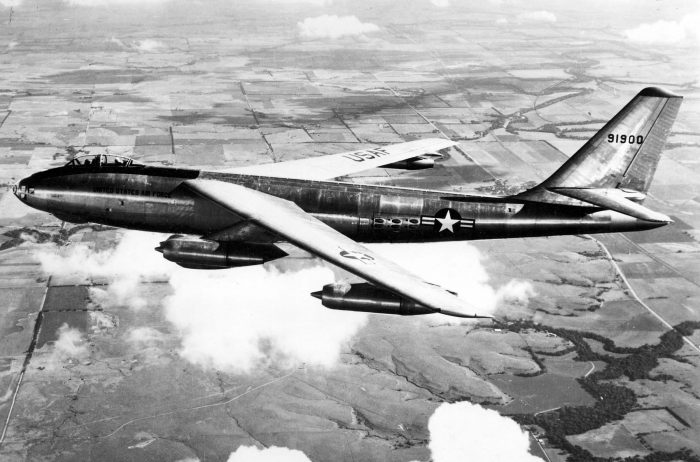 He was discharged in 1947 but did not find work he enjoyed as much as he had enjoyed the military. So he re-enlisted as a non-commissioned officer in the US Air Force which had recently formed.
After the Korean War, Biggs was stationed at Davis-Monthan Air Force Base in Tucson. He became one of the first African-American officers at the base and worked to help minority soldiers incorporate into the base.
He spoke out about the discrimination he faced in the military. He talked about how other pilots did not trust his navigation skills. In spite of the difficulties, Biggs rose to the rank of major.
After more than twenty years of service, Biggs retired from the military in the 1970s. He then took on the responsibility of raising his children alone after his wife passed away in an accident.
He remarried and Biggs began working for the US Customs Service as an agent.
In 1994, Biggs retired from the Customs Service and began tirelessly working to serve his community. He became commander of his local Veterans of Foreign Wars chapter and placed flags on the graves of veterans every Memorial Day. He also was a member of the Knights of Pythias and participated in the annual Christmas Day dinner for foster children.
In 2007, Biggs received the Congressional Medal of Honor from President George W. Bush as a member of the Tuskegee Airmen. But Biggs never considered himself a hero. "I did what I was supposed to do," he stated in a 2016 speech to the Cochise College Fine Arts Department.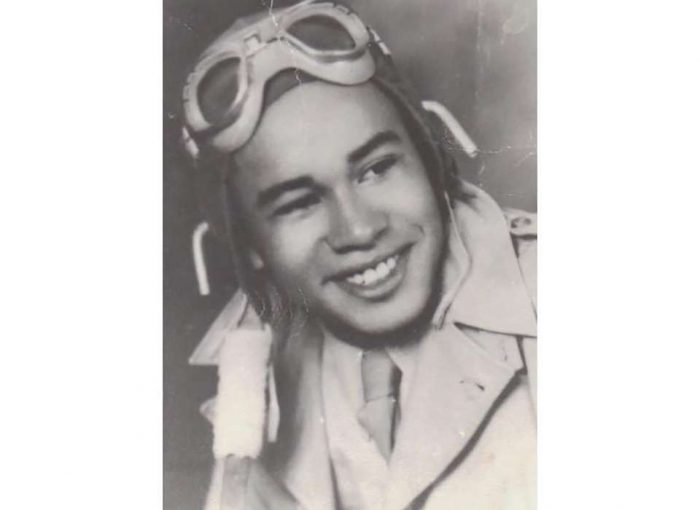 During his time in the military, Biggs earned three Distinguished Flying Crosses, seven Air Medals, and multiple bronze stars. He accumulated over thirty military citations and commendations.
For his 95th birthday, Arizona Representative Ruben Gallego presented remarks on the floor of the House of Representatives. In those remarks, he honored Biggs. Gallego said that Biggs' "integrity, modesty, and principled character are values that we can all learn from and should strive to emulate."
Another Article From Us: 'Holy Grail' Researchers Locate Avro "Baby Arrow" on Floor of Lake Ontario
He is survived by his wife, 10 children, 22 grandchildren and 24 great-grandchildren.