19 Awesome Images of WWII Warbirds Cutting the Grass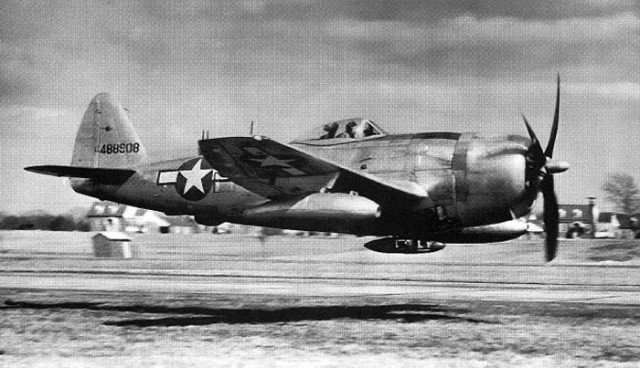 Humans have existed on Earth for around six million years, and it is strange to think that for only 0.001% of that time, humans have known powered air travel, after the first powered flight of a heavier than air craft by the Wright brothers in 1903.
This great invention immediately changed the world, significantly reducing the struggles of long distance travel, and opening up parts of our planet that were virtually unreachable before.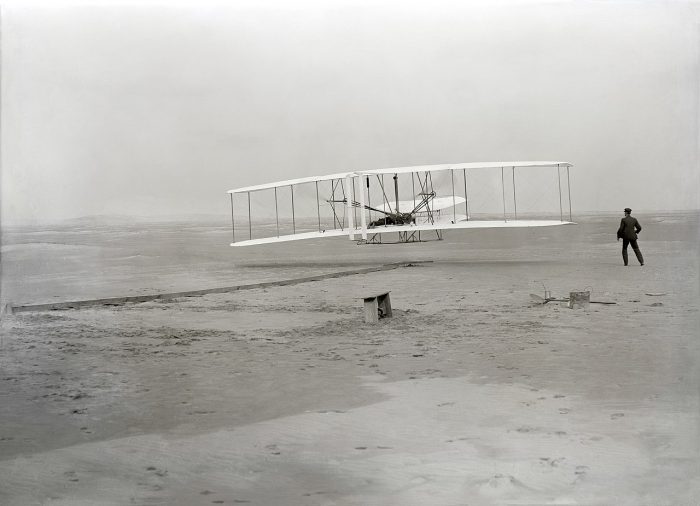 However, like so many ground breaking inventions, its military application is quickly brought into question.
From flying just 37 meters in the Wright Flyer in 1903, by 1918 aircraft were coming equipped with over 200 horsepower engines, sometimes 4 machine guns and flying at speeds well over 120 mph. This leap was even bigger during WWII. Most aircraft were of all metal construction, packing 1,500 12 cylinder engines, many machine guns, cannons, rockets and bombs.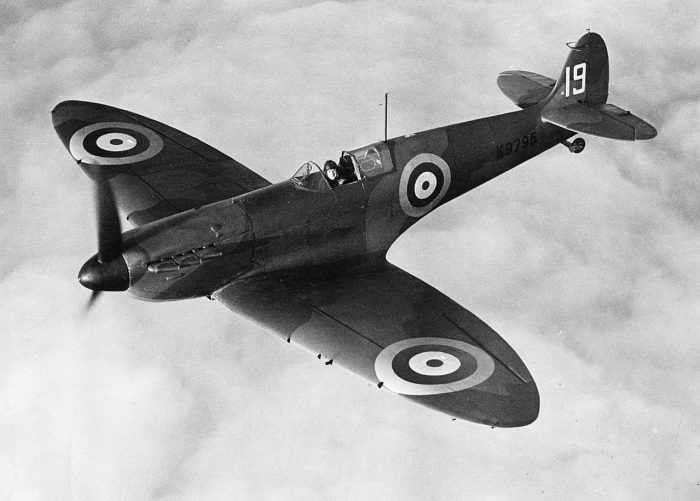 Altitude and speed are often the most important records in aeronautics, needing a highly experienced and qualified pilot to achieve this. However during WWII, flying as low as possible also became a sign of a skilled pilot. As a show of their prowess behind the stick of an aircraft, Allied pilots would often swoop down low, blowing up dust with their propeller and make high speed passes in front of awed spectators.
Pilots of all flying machines would partake, whether that be fighters or bombers.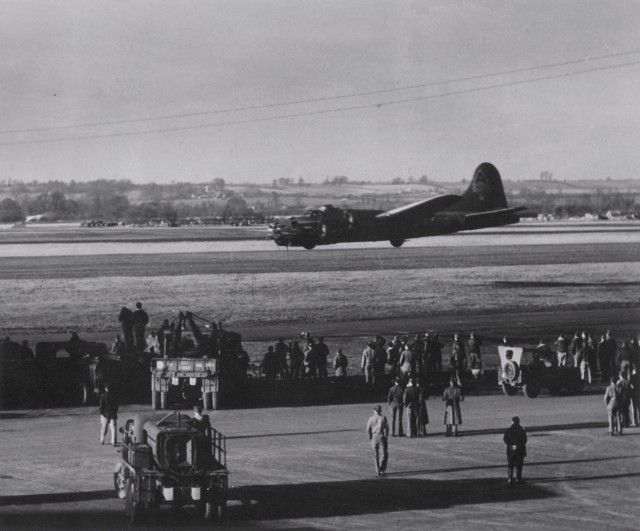 While we can all agree this is an thrilling spectacle, it wasn't all for show. The need for supporting ground units from the air meant pilots would often need an ability to fly a low level while attacking the enemy.
The Germans pioneered this with their combined arms rapid advance doctrine known as Blitzkrieg, which relied on cooperation from land an air. Aircraft like the Ju 87 Stuka are to this day symbols of ground attack aircraft.
Other nations quickly realised that if their pilots could provide close air support to ground forces, they presented a much better fighting force overall.
While the Allies were caught off guard in 1940 during the Battle of France, in the following year the British introduced RAF-Army Air Support Control staffs at each corps and armored division headquarters, as well as a Forward Air Support Link at each brigade to handle air support requests.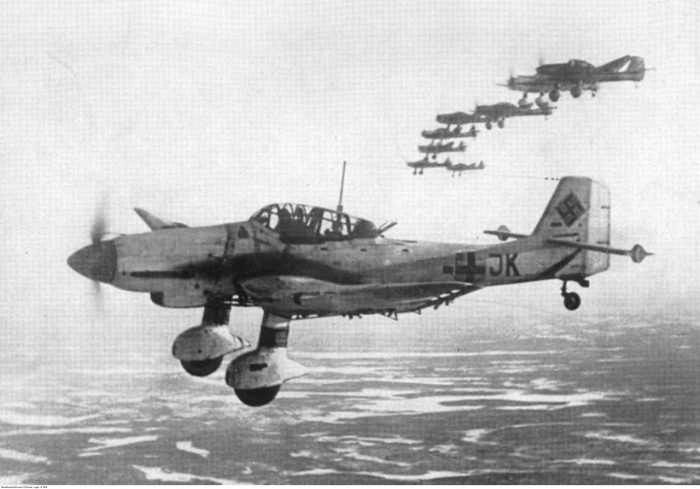 To storm down into battle at hundreds of miles per hour being met with a swarm of small arms fire, explosions and smoke to provide close support to your allies below required serious nerves of steel. These pilots had to be well trained in this area of flying, as one mistake at 60 ft flying 380 mph and you are no more. However these skills could also be used in a dogfight, escaping your pursuer but dropping down between the tree tops.
Pulling these moves on the battlefield was what really counted, but understandably, these adrenaline junkies would use any opportunity to show off to their comrades.
This collection of images shows some of these occasions, and provides some awesome shots.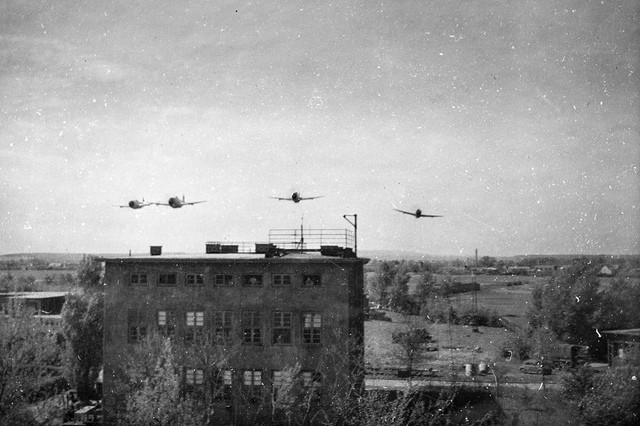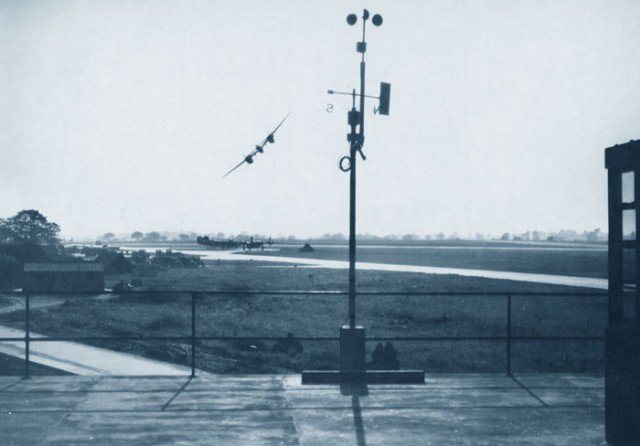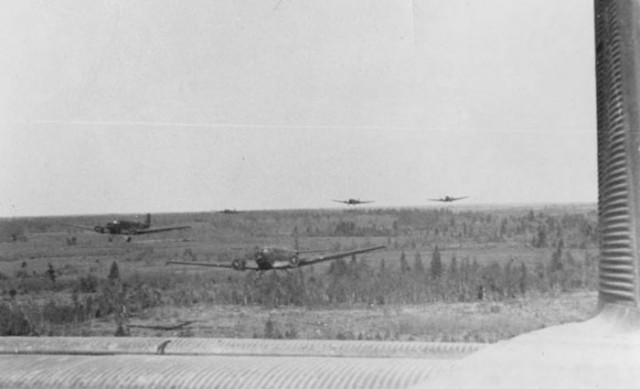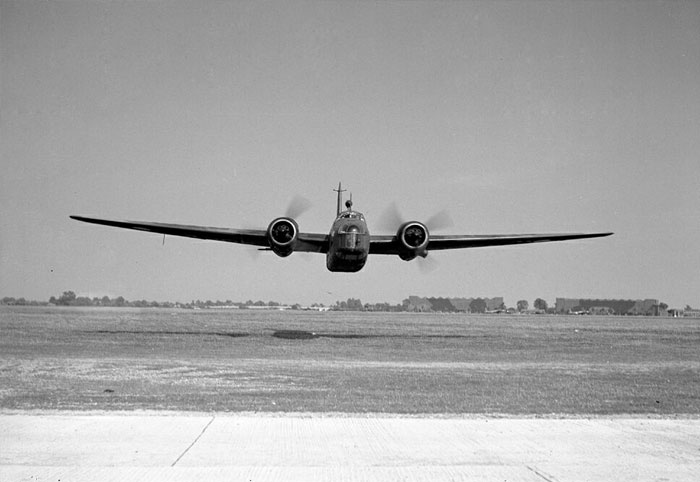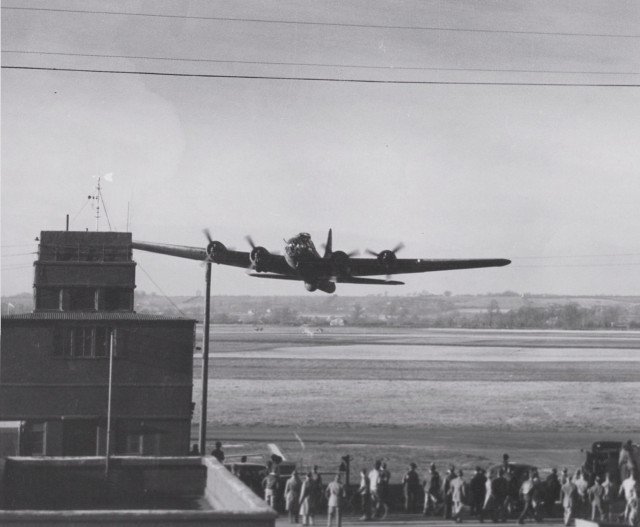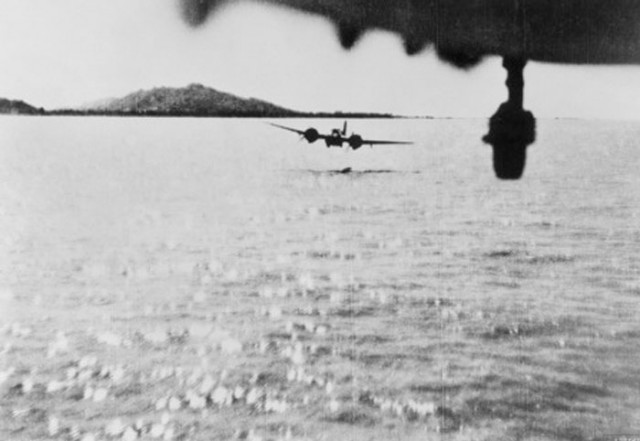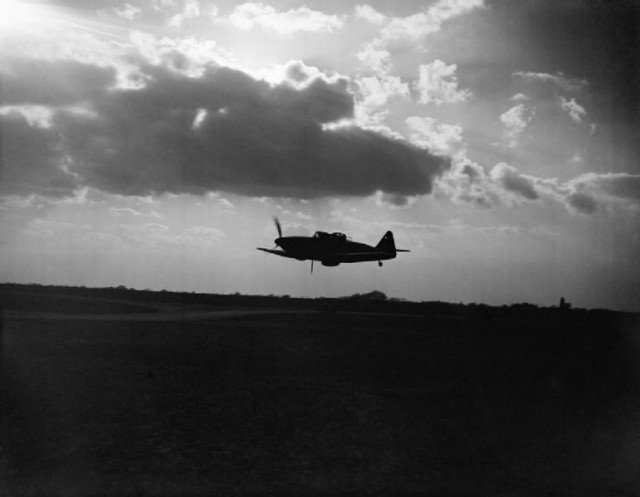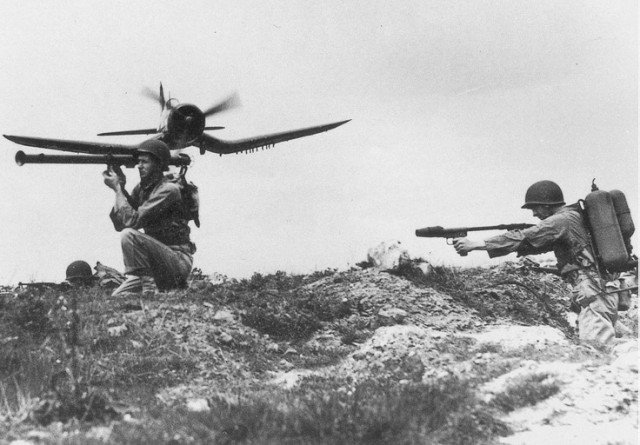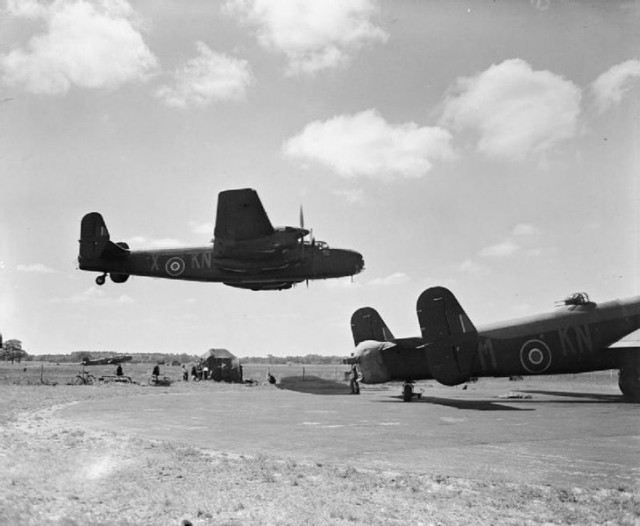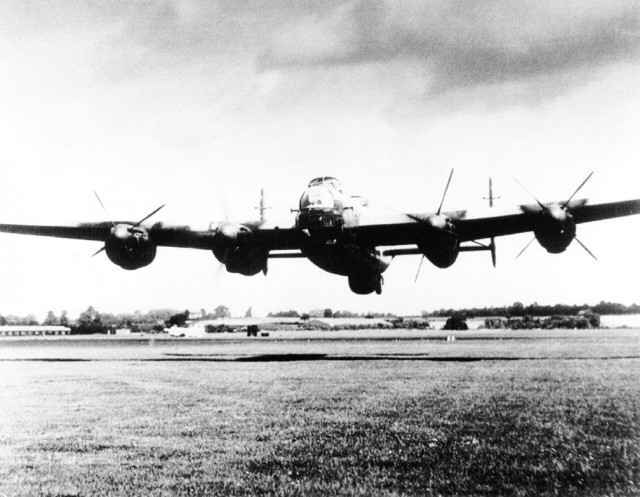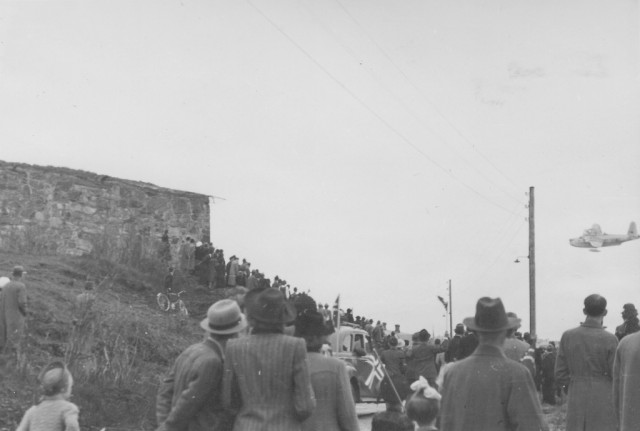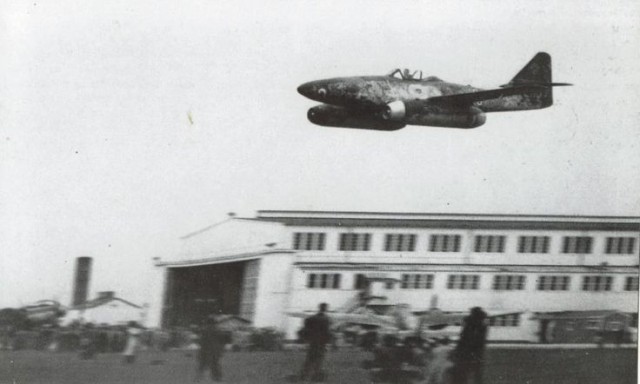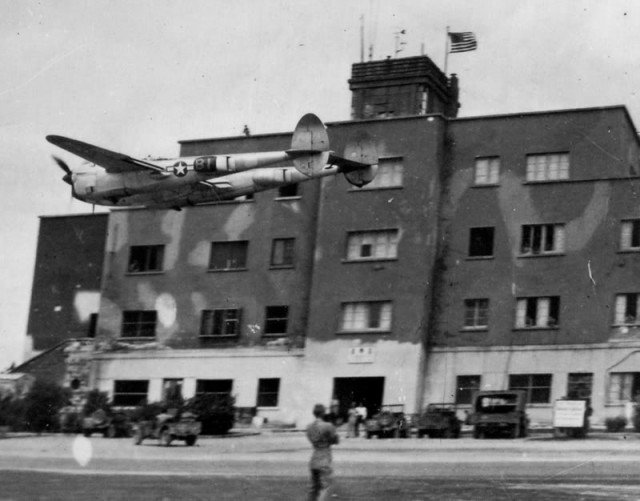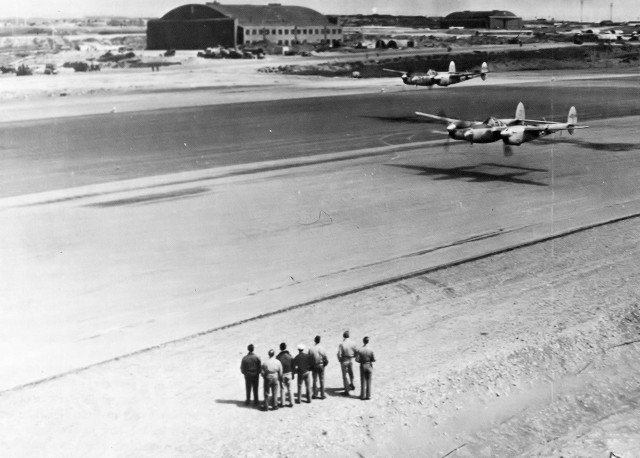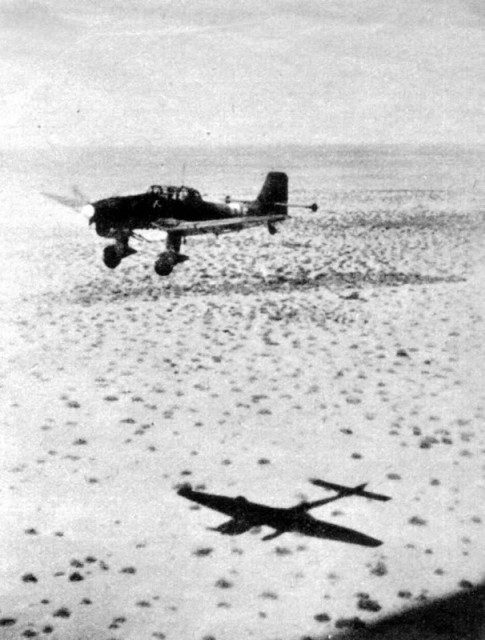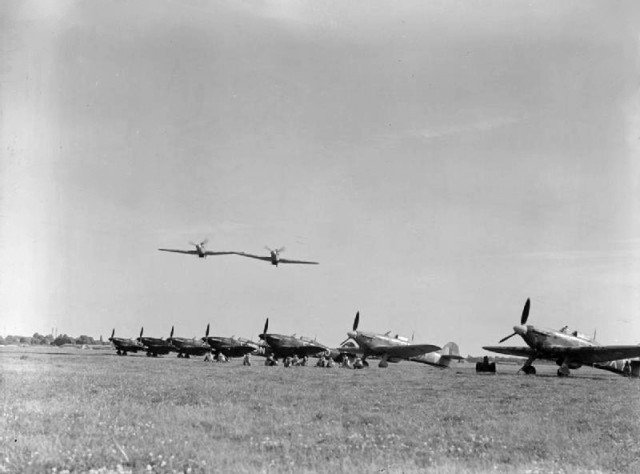 Another Article From Us: 28 Sobering Images of Allied Bombers Lost During the War