Son of RAF Hero Locates Hampden From His Father's Squadron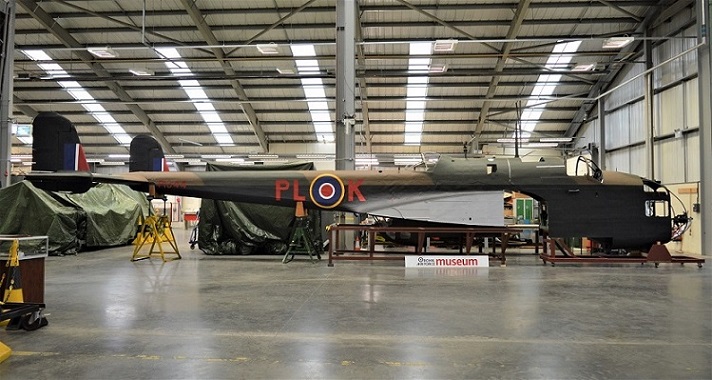 London-based actor John Watts never met his father. One month into his mother's pregnancy in the summer of 1940, his father's Hampden bomber collided with a barrage balloon on its way back to the airfield after flying a sortie from Lincolnshire to support ground troops across the Channel on the 13th of June.
The balloon, a passive aerial defense that hoisted steel cables high into the air to ensnare and destroy incoming aircraft, was likely invisible during the night time raid. The collision was disastrous, and the plane took its crew and decorated Wing Command Joseph Watts to their tragic end when it crash-landed in the town of Felixstowe, Suffolk.
The Watts' moved immediately to London after Joseph's death, and Norah Watts was so distraught at the loss of her husband that she severed ties with his side of the family.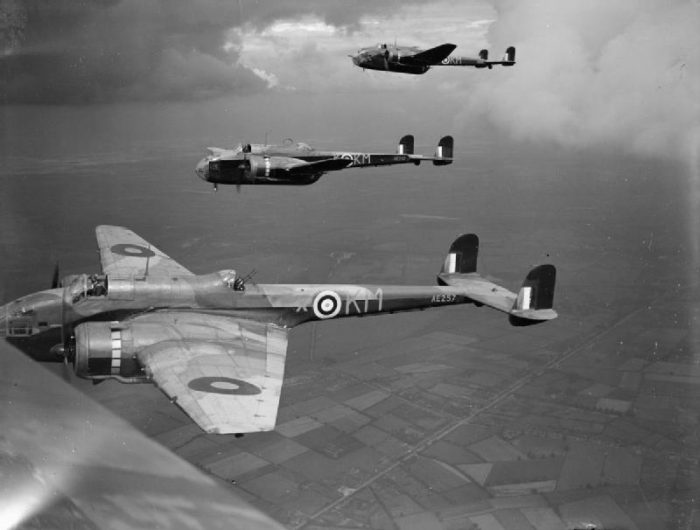 Fully aware of the dangers of the work undertaken by the 144 squadron to which he belonged, the elder Watts left his wife instructions that if he were to be killed, she should not attend his funeral – it was his macabre prediction that "there would be nothing there she would know to say goodbye to."
Indeed, the flight crew of the Hampden was faced with formidable challenges in executing the duties of the 144th. The twin-engine "flying suitcase" had such cramped crew quarters that the seat needed to be folded down for the pilot to access the cockpit, and once the seat was raised the navigator sat directly behind him in a cockpit only wide enough for a single person to pass.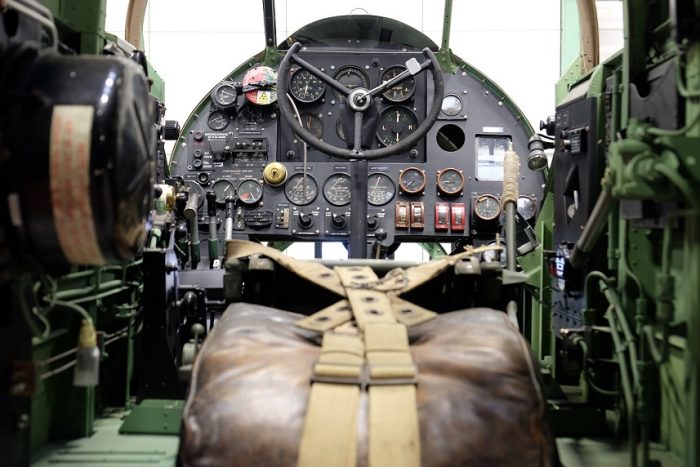 A gunner and a bombardier rounded out the crew behind these two, with machine guns fitted in the nose and upper fuselage. The men frequently found themselves uncomfortable if not claustrophobic on longer missions; the aircraft's effectiveness, however, was its saving grace.
The Hampden bomber was quite fast and maneuverable for its time, and the RAF recorded significant victories with 144 squadron flying them.
In one such raid, described at the time as "the biggest raid of the way causing considerable damage," Watts' wing laid waste to a German airbase on the island of Sylt in northern Germany. The base was home to German mine-laying aircraft, and the elder Watts was extremely proud of their success. There was often much less to celebrate upon his return.
Joseph was not always cheerful upon returning home from his grim duties – Norah would relate to John that his father would often return exhausted, collapse where he sat and leave immediately upon waking to return to the airfield.
Despite his stoicism in the face of danger, Norah recalled, he broke down upon returning home after a particularly disastrous raid in which six of the twelve planes under his command were destroyed.
The flight crews faced death every time they left the ground and grew quite close – many of the casualties were Joseph's friends, and he took their loss extremely hard.
Growing up without a father was exacerbated by his mother's estrangement from her late husband's family, and the poetry that Norah wrote in the years following Joseph's death shows that she continued to grieve long after his death.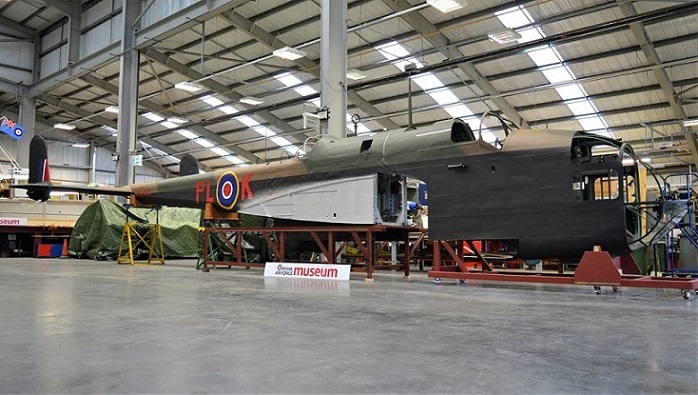 John always felt his father's absence, but counts himself as lucky: his father died a war hero, and he found many father figures in his teachers throughout his years in school. His father's memory would never leave him, however, and at 80 years old he was still so moved by it that he continued seeking connections to his father.
What John's search revealed was that a Hampden bomber flown in his father's squadron, shot down over Russia in 1942, had been discovered nearly five decades later in 1991 and returned to RAF Museum Cosford for restoration.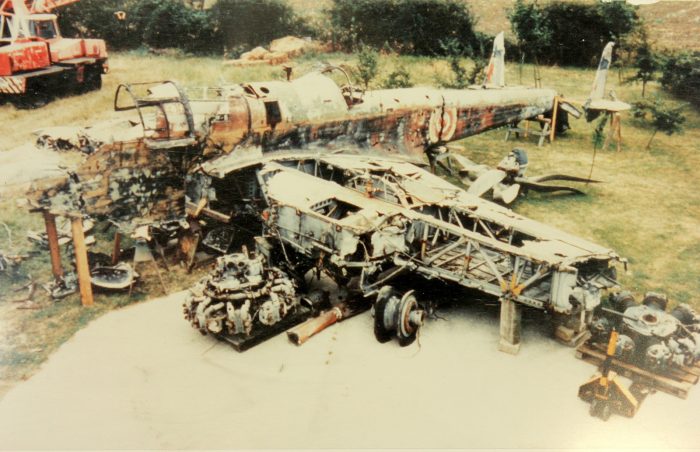 While it wasn't closure, Watts says, it is the closest thing he has yet to find – overcome by emotion at the first sight of the plane, he covered his face with his hands and stifled tears. Having only heard his father's voice before in archived news recordings, he describes being compelled to find the a physical connection to Joseph's memory:
"I've imagined myself here so many times… this is the nearest I'll be to my father."
Another Article From Us: Aircraft in a Different Light – 25 Colour Images
Standing beneath the plane, he thanked the historian who help him locate the Hampden. He recited Norah Watts' eulogy for her husband, a poem entitled 'June 1940' beneath the plane in a fitting tribute to a departed hero.