Some incredible weapons, machines and aircraft were designed by the United States to help win World War Two. While these were great on the battlefield, once the war had ended, these creations became redundant, and were scrapped in huge numbers.
This mass of spare equipment quickly found its way into civilian hands, who made use of it in all kinds of ways.
1. Cars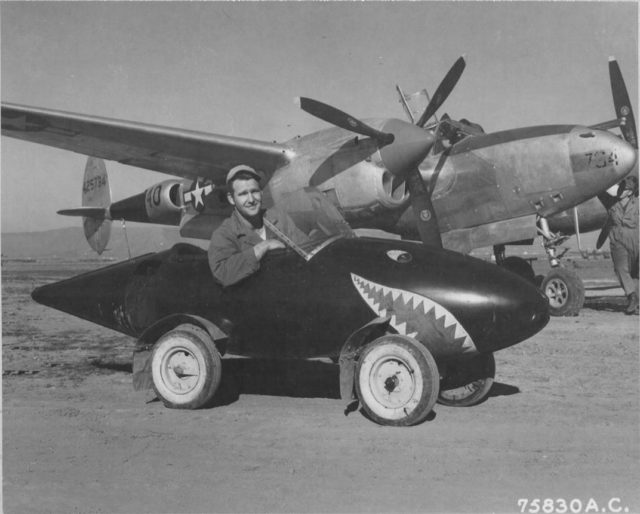 Aircraft drop tanks are fairly large, streamlined metal containers to carry extra fuel. These often became the go-to parts to modify.
A ground crew member of the 94th Fighter Squadron 1st Fighter Group made a car out of salvaged Lockheed P-38 Lightning parts, and a fuel tank from this aircraft. He added wheels to the fuel tank, and finished it off with a plexiglass windscreen.
2. Racing Sailboats
On Palau, the 7th Air Force found they had some free time on their hands, so they chose to have some fun. Crews turned fuel tanks into sailboats to race each other, and cruise around the coast of Palau. There are worse ways to spend a war.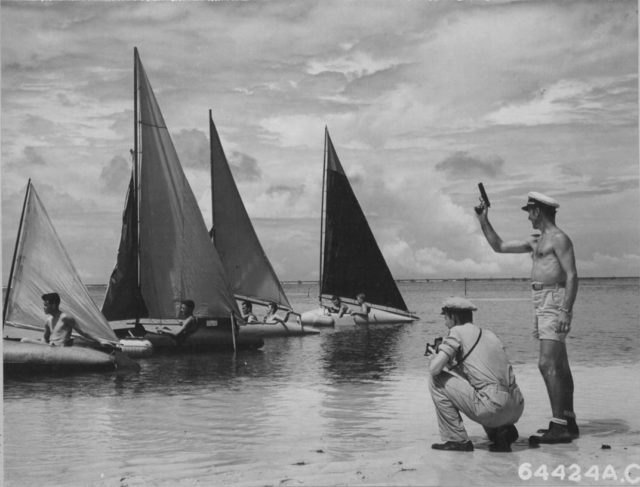 3. Chicken Coop
Throughout the rural areas of North America, you may stumble upon the fuselages of old bombers used in World War II. These are usually hard to see, but if you ever find yourself on a road trip through these areas, keep and eye open and you may spot one. Many of these are used as cleverly disguised chicken coops. When hostilities ended, an abundance of bombers were left without use.
The government allowed farmers to purchase old surplus bombers for incredibly low prices of $500. For this, you receive a bomber containing gas, oil and anti-freeze, a very lucrative deal for the farmer.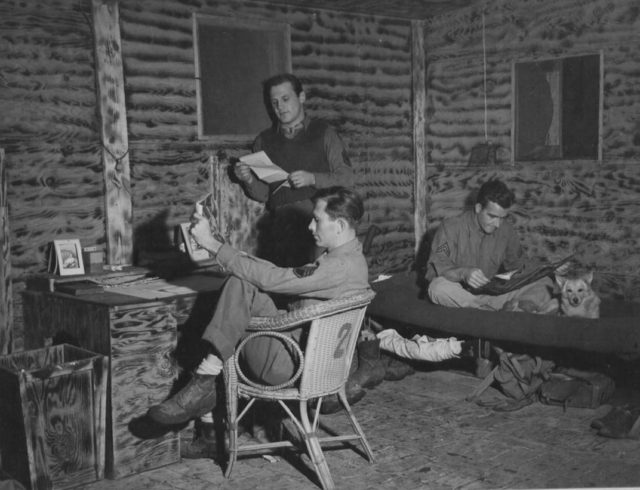 Once the aircraft was stripped of any valuables, the fuselage became a perfect chicken coop. Some people had the idea of turning these old bombers into airliners, but this was an incredibly risky business which soon led to governmental involvement.
The bombers may have suffered any number of damages over its service in the war, many of these un-obvious and hidden. These old aircraft were often deemed unfit to fly, especially in passenger service. Authorities began to check if this activity was taking place, and if so, the wings of the aircraft would be saw in half, making it impossible to fly again.
4. A P-51 fuel tank that could move at 131 mph
Like the P-38 fuel tank above, once airmen got home from the war, many began buying drop tanks to modify. These drop tanks could be purchased for only $35!
These vehicles nicknamed "lakesters" were transported to dried lakebeds in California and Utah. One 165 gallon belly tank from a World War II P-51 Mustang fighter was made in a vehicle with a V8 engine from Mercury. In 1946 this contraption reached 131 mph.
Now lets check out a couple of ways soldiers made their lives a little bit more comfortable during the uncomfortably long war.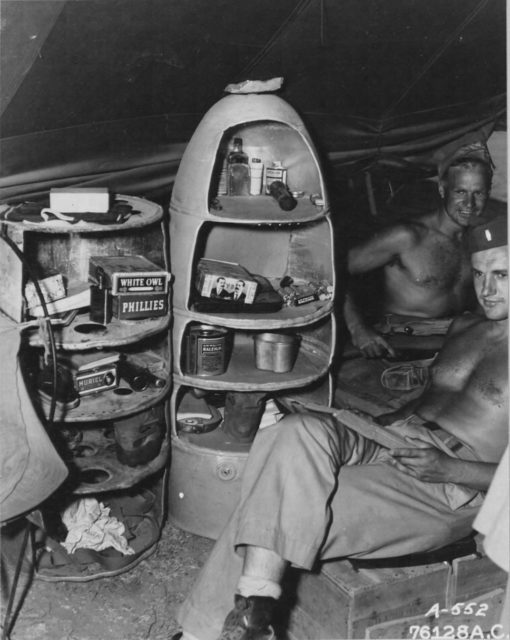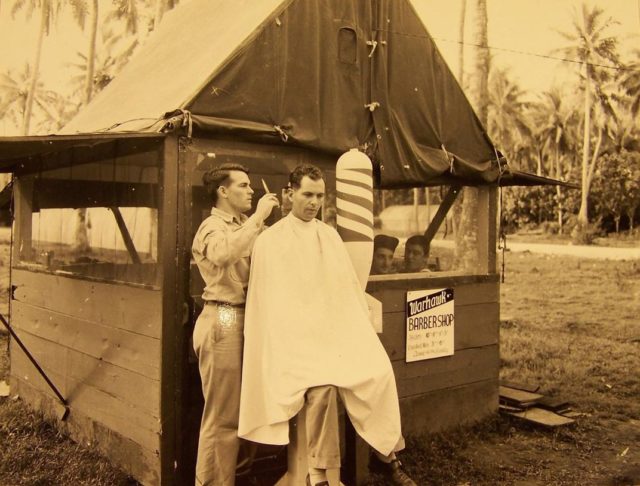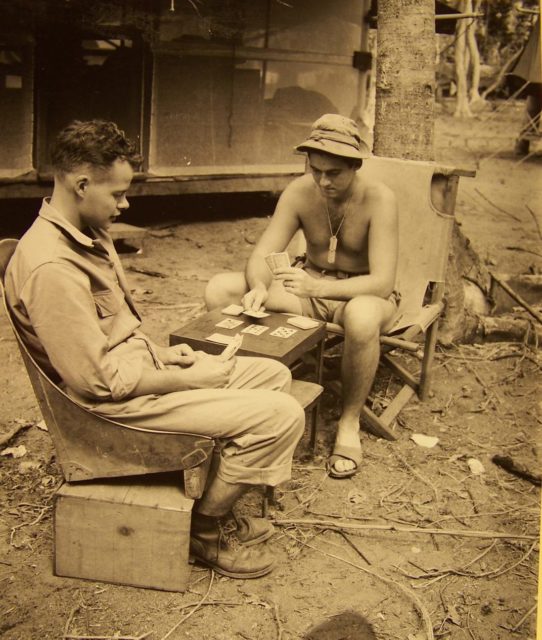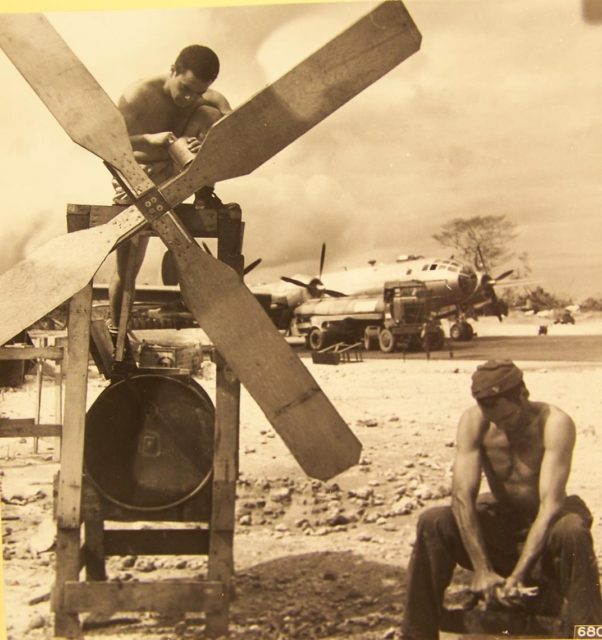 Another Article From Us: 30 Images You May Not Have Seen Before of the Iconic P-47