The Focke-Wulf Fw 190 is often regarded as the best fighter aircraft produced by the Germans during the war.
The Fw 190's origins began in the 1930s. The German Ministry of Aviation (RLM) had sent a list of their requirements to manufacturers for a fighter plane to compliment the Bf 109, Germany's new primary fighter.
The Bf 109 hadn't even reached squadrons yet, but German brass were concerned that it could be outclassed by newer aircraft in the future, so they wanted a new design in the works ready for that time.
Kurt Tank, Focke-Wulf's chief of design from 1931-1945, presented his design which used a 14 cylinder radial engine. The RLM' was interested, as it used a different engine to the Bf 109, meaning it wouldn't compete with the Bf 109 for DB 601 V12 engine supplies.
The aircraft would enter production in June 1941 as the Fw 190 A-1. The A model used the 41.8 L 1,530 hp BMW 801 engine, and was equipped with 2 7.92 mm machine guns in the fuselage, and a 7.92 mm and 20 mm machine gun in each wing.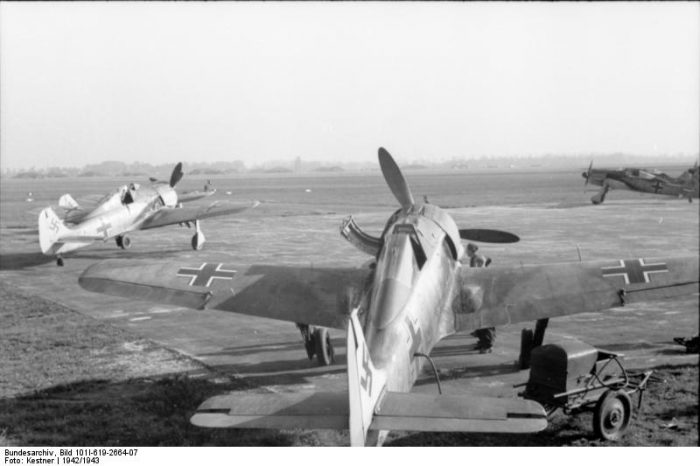 The Fw 190 A had a top speed of about 400 mph at 17,000 ft, and could reach a maximum altitude of 34,000 ft.
At the time of its introduction, the latest Spitfire Mk V was comfortably beating every German fighter aircraft in the sky. The arrival of the Fw 190 was a huge shock to the Allies, who had nothing to match it. Even the Spitfire Mk V struggled with the Fw 190, which could out-climb, out-dive, and out-manoeuvre the Spitfire. This was incredibly worrying for the Allies, as the new Fw 190 was only just beginning its service life, while the Spitfire had already seen multiple upgrades.
At medium-low altitude the Fw 190 had exceptional handling, and was very well received by pilots, even Allied ones who were able to test the Fw 190 out. The Fw 190 did however have poor handling at higher altitudes, often attributed to its relatively small wings and a supercharger setup for lower altitudes.
The Fw 190 was continuously upgraded throughout the war, with many variants. The A series was the primary fighter version, the D (Dora) series improved the A series high altitude performance, and the F and G series were ground attack oriented.
The ultimate development of the Fw 190 airframe was the Ta 152, which was built to tackle heavy bombers at high altitude. It used a V12 engine, and was one of the fastest aircraft of the war, maxing out at 472 mph.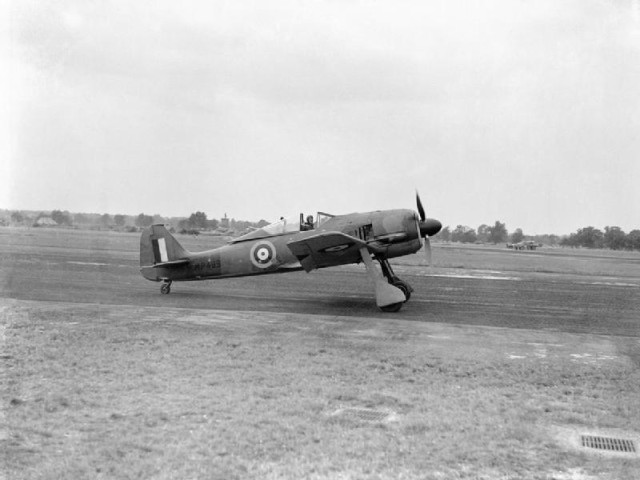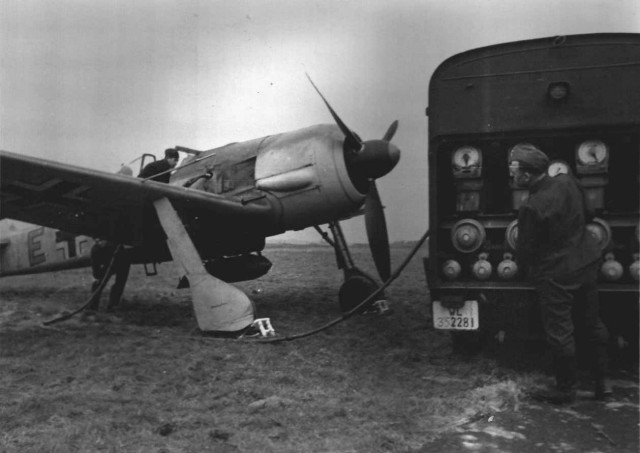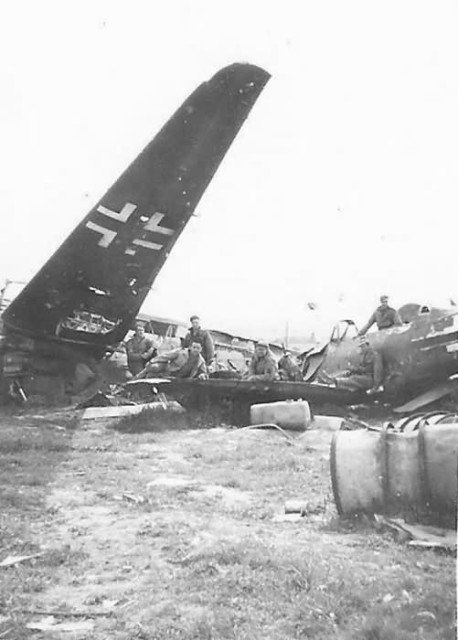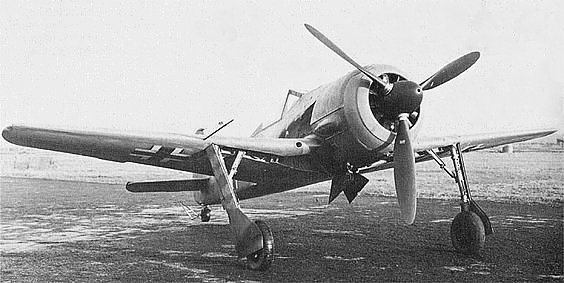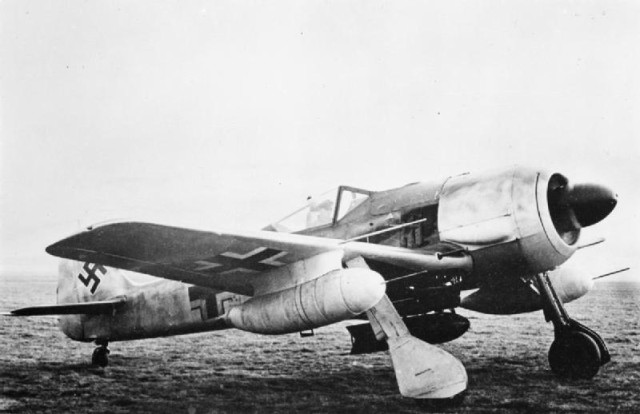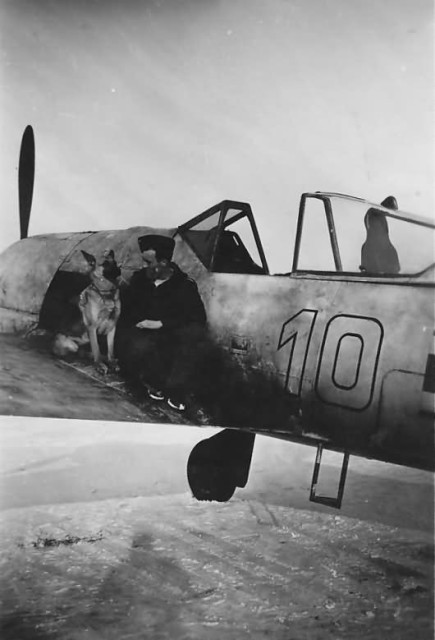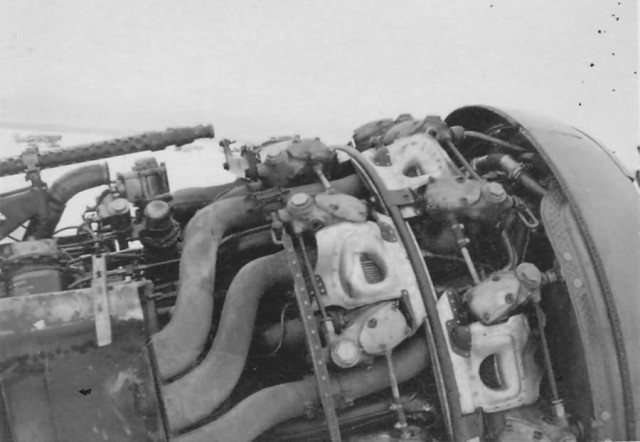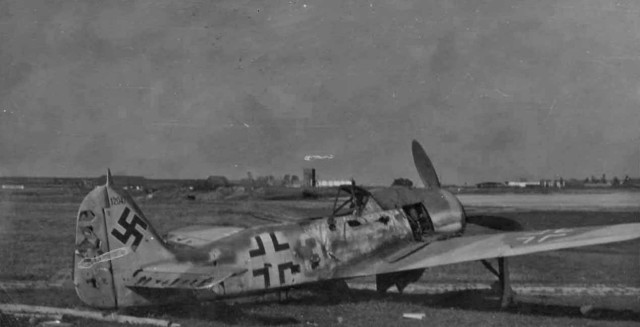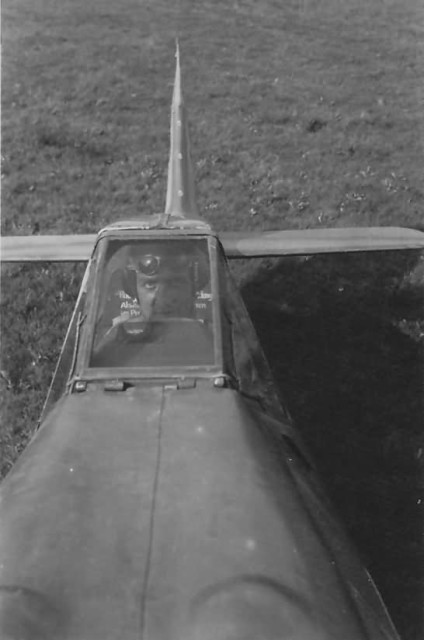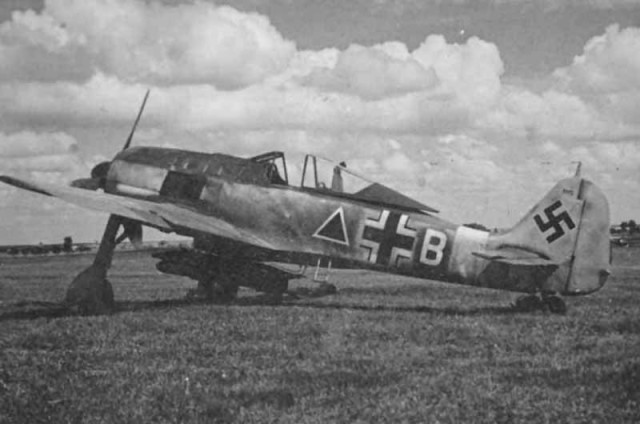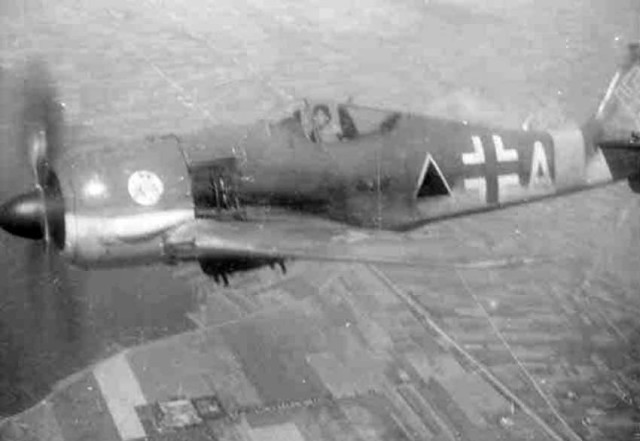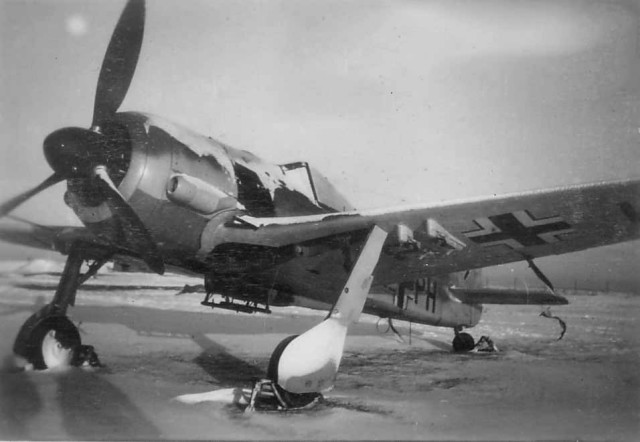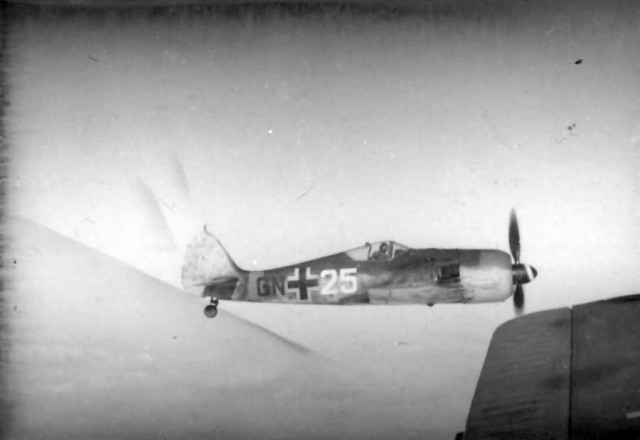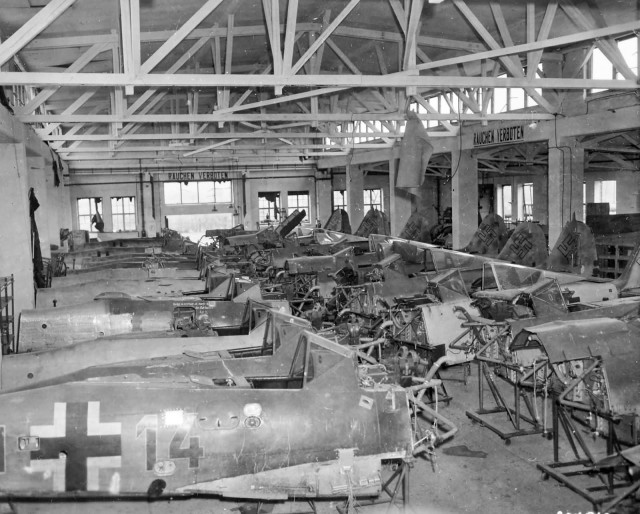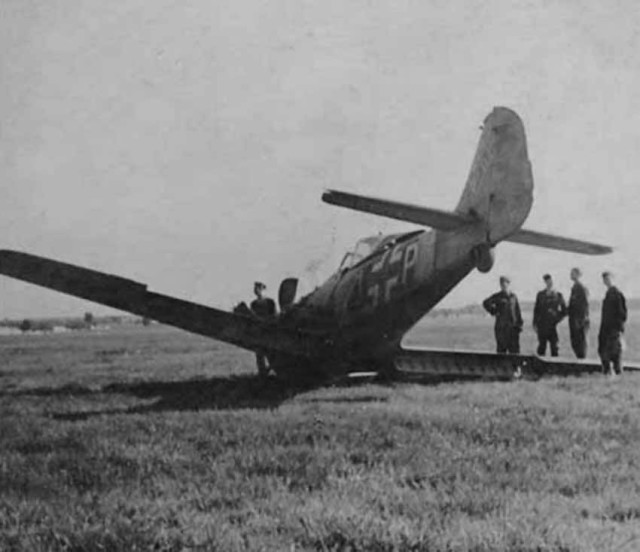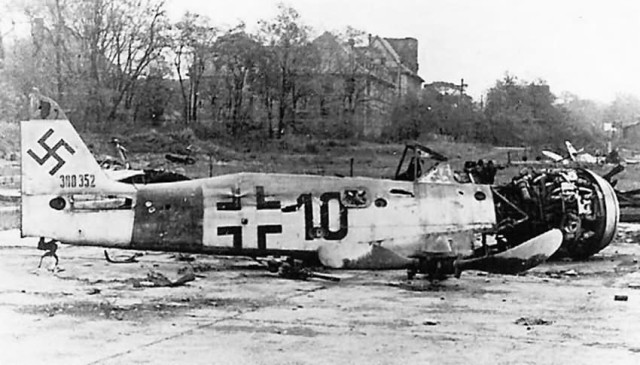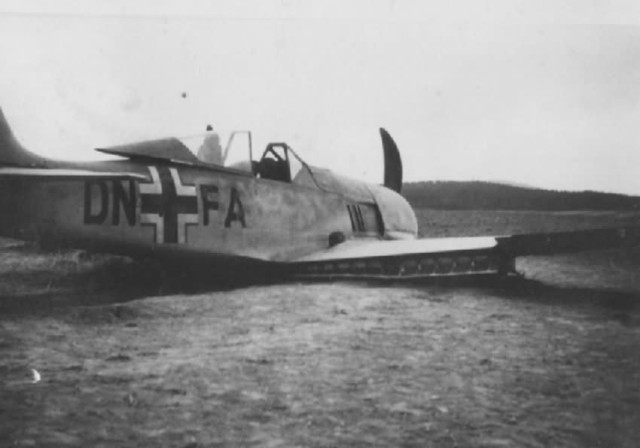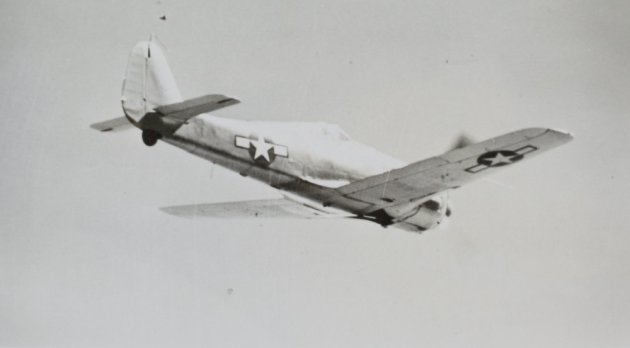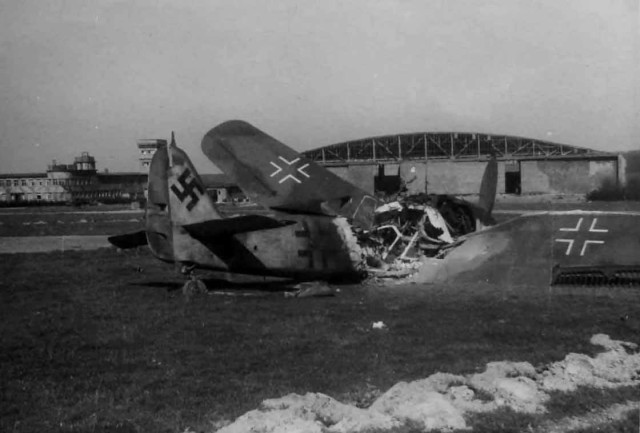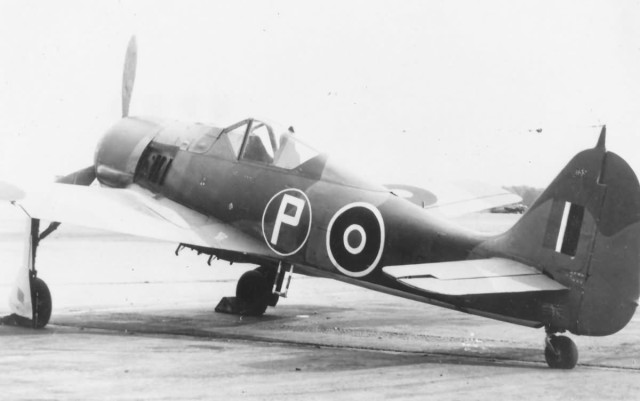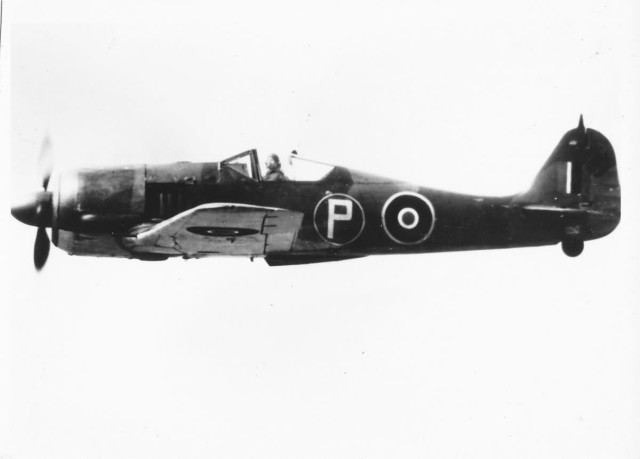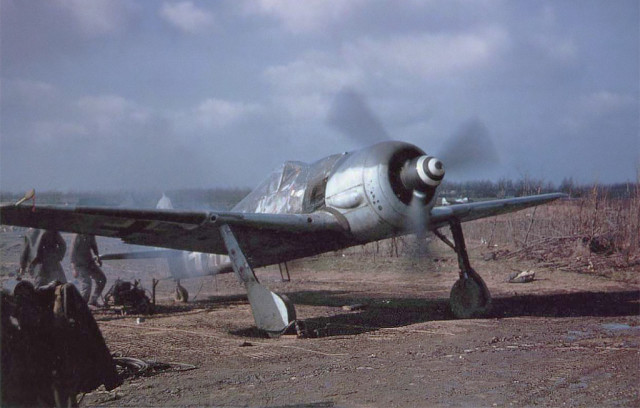 Another Article From Us: Aluminum Overcast B-17 Bomber Making a Public Appearance