The Tupolev Tu-28 or Tu-128 was a Soviet long-range interceptor that first flew in the 1960s, and has the distinction of the being the biggest fighter to ever enter service, and the heaviest at the time it served. The Tu-28 was given the NATO reporting name 'Fiddler'.
The idea for this aircraft was born in the 1950s from a need to defend large areas of the Soviet border from US B-52 bombers in the case of an attack. These areas included Russia's long northern border, and remote regions of Siberia. Even with the latest aircraft and missiles at their disposal at the time, this vast area was impossible to reliably defend, with the Soviet's primary missile system at the time (the S-75) only having a range of 30 miles, and aircraft like the MiG-21 having a range of around 400 miles.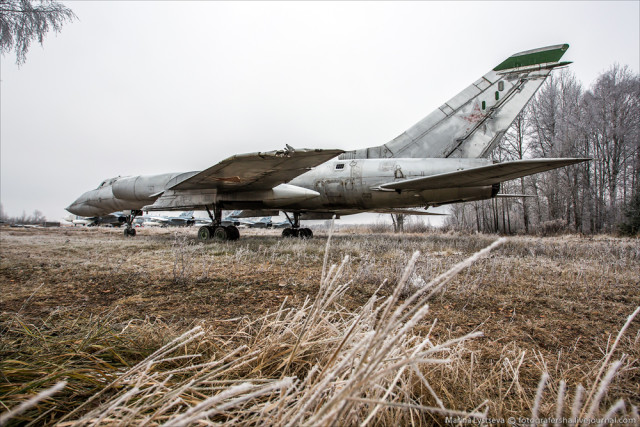 The Soviet Union attempted to cover the entire territory with limited defenses, and more modern defenses for the most important areas.
Clearly, a new aircraft was needed, one that was fast, could bring down bombers, and most importantly have massive range. In 1955 it decided it needed a defense interceptor which could cover a large area from a small number of air bases. The aircraft didn't need to be manoeuvrable as it was tackling large slow moving bombers and not dogfighting other fighters, so this was not a priority.
The work on this kind of fighter began in 1958, and the result was the Tu-128, based on an unsuccessful Tupolev bomber.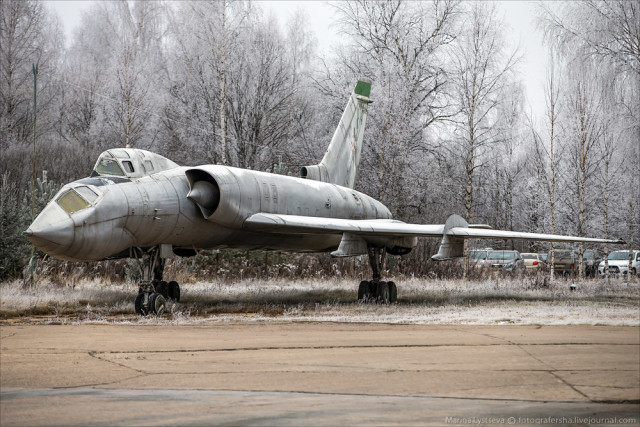 The Tu-128 had swept wings, two Lyulka AL-7F-2 turbojet engines in the fuselage and a crew of two. The aircraft was huge, it had a height of over 7 meters, a wingspan of 17.5 meters, and at over 30 meters long it was the same length as a B-29 bomber! Fully loaded it weighed 47 tons, making it the largest and heaviest fighter to have ever seen service at the time. And still to this day remains the longest.
The Tu-128 had 4 external hardpoints under the wings for missiles, and no armament was carried internally in the aircraft, not even a machine gun. The weapons of choice would be the Bistonav R-4, a custom designed bomber killing missile for the Tu-128. The R-4 missile had a range of around 15 miles and a good rate of climb; a good thing too as the aircraft had a notably poor rate of climb.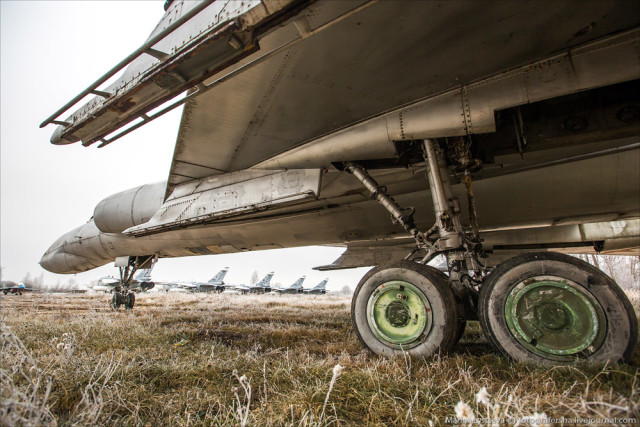 Its had a good maximum speed of 1,200 mph when unloaded, and a maximum range of almost 1000 miles, successfully achieving its goal. 198 were built by the time production ceased in 1970, where it was phased out by its successor, the formidable MiG-25.
Unless otherwise stated, credit for all photos goes to Marina Lystseva.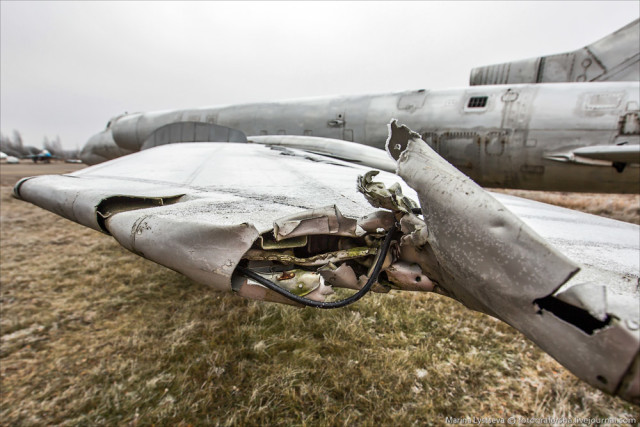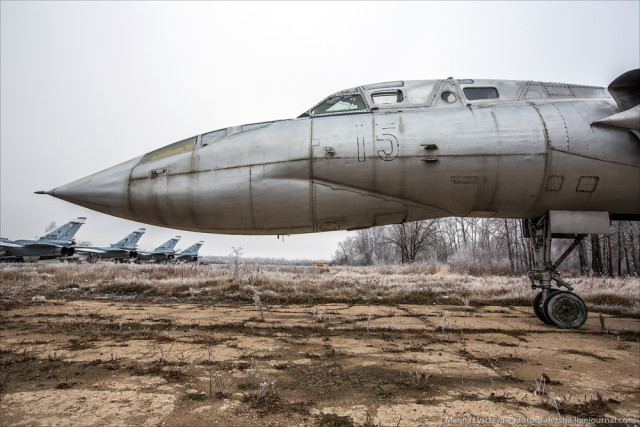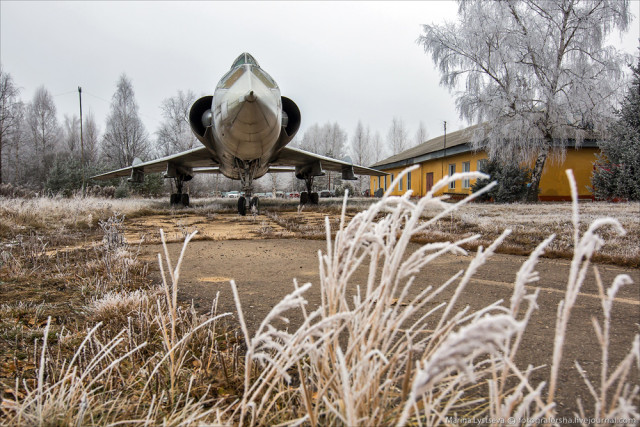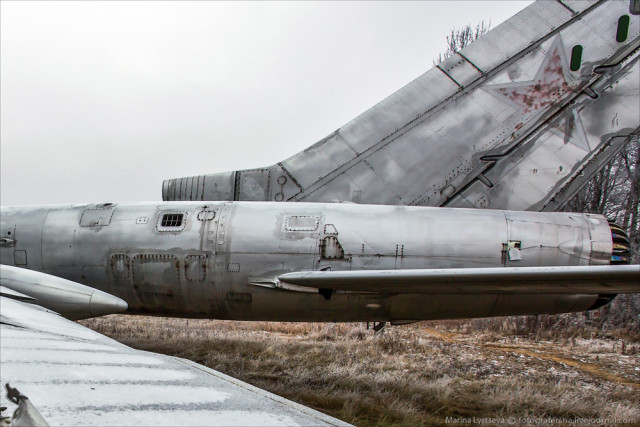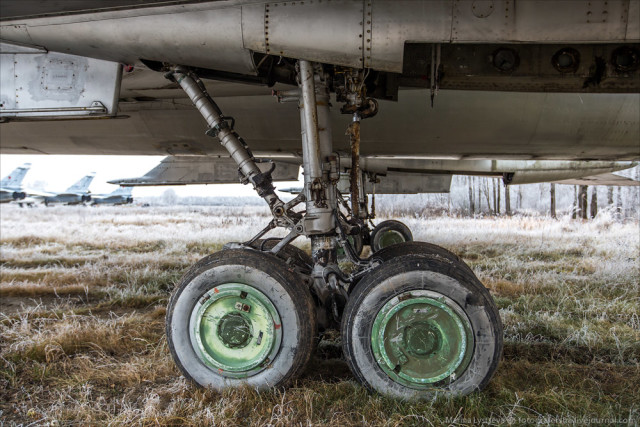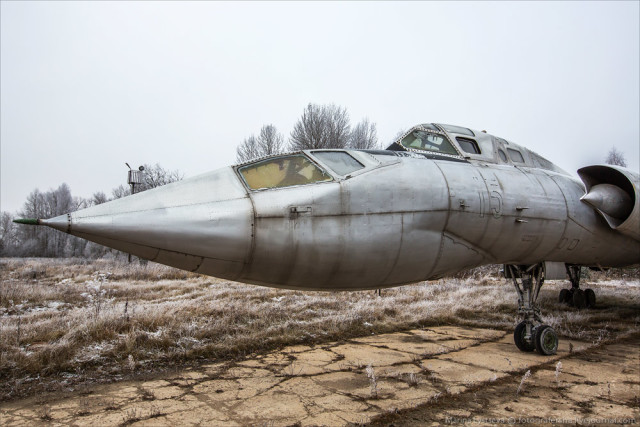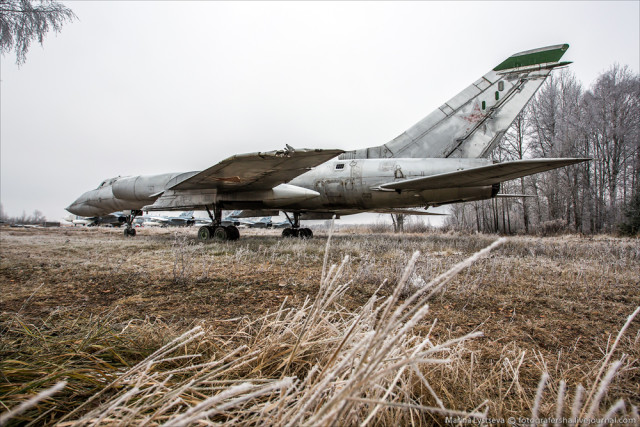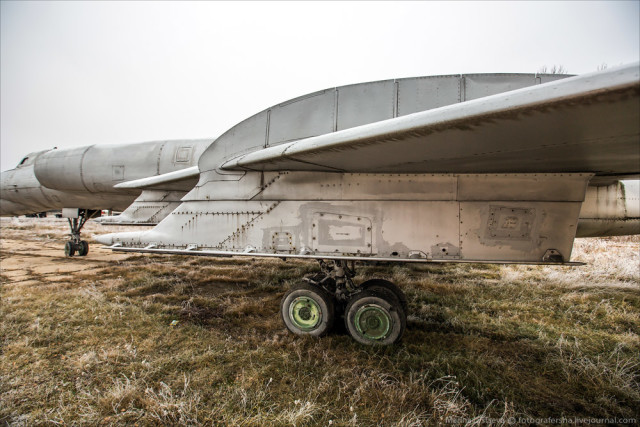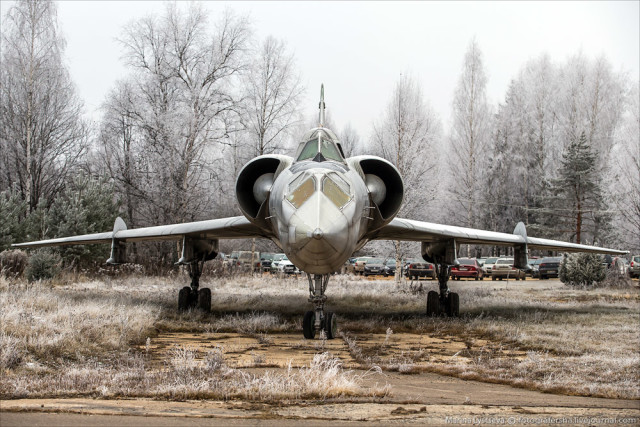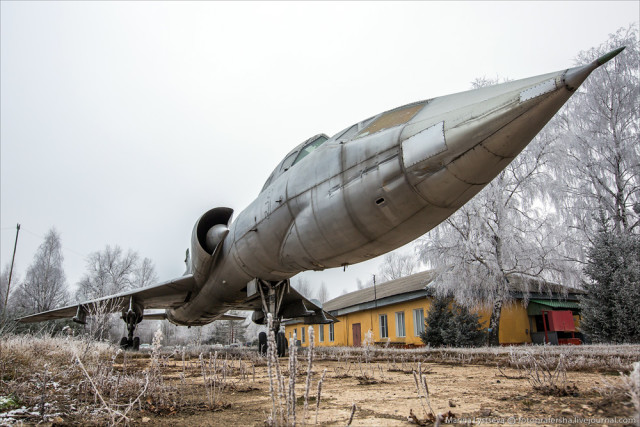 Another Article From Us: Images of the Unusual Fw-189 Uhu – The Flying Eye of the Luftwaffe