Avro Lancaster – One of the Most Capable Bombers of the War in 20 Images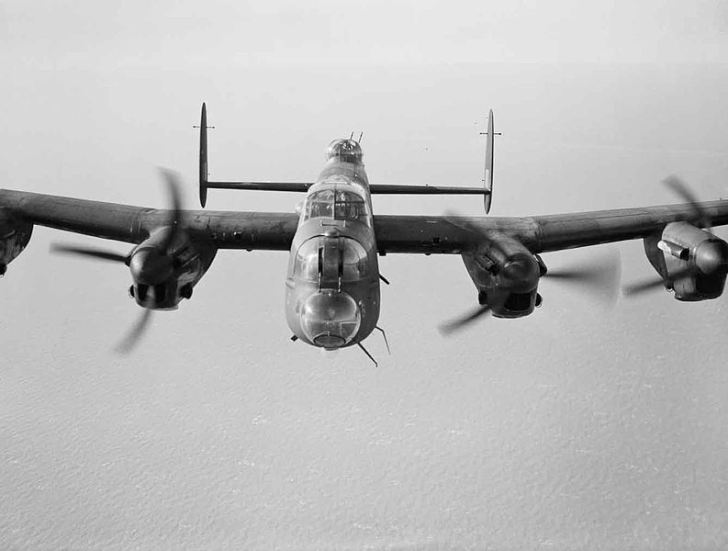 Along with the Spitfire, the Avro Lancaster has become a symbol not only of the Allied victory in WWII, but of British pride. The four engine Merlin powered bomber carried more bombs than its American counterpart – the B-17 Flying Fortress, and wasn't much shy of the next generation B-29 Superfortress.
From a purely bomber based perspective, being able to carry more and for greater distances means the Lancaster could be considered the best bomber of the entire conflict. It was based on the Avro Manchester, a twin engine medium bomber developed in the late 1930s.
Over 7,000 Lancasters were built, entering service in 1942 and taking the fight to the Axis by flying 156,000 sorties, and dropping over 681,645 tons of bombs over the course of the war.
The Lancaster was an incredibly well designed aircraft that pilots adored for its stable and precise flying characteristics. The aircraft had brilliant performance and handling despite its size, and was known to be able to out maneuverer fighters at high altitudes at the hands of a skilled pilot. It could even comfortably barrel-roll!
The four 1,300 hp V12 Merlin engines propelled the aircraft across the sky at 280 mph when fully loaded.
One of the Lancaster's secrets to success was its large 10 meter long unobstructed bomb bay, that could carry a maximum of 10 tons of bombs.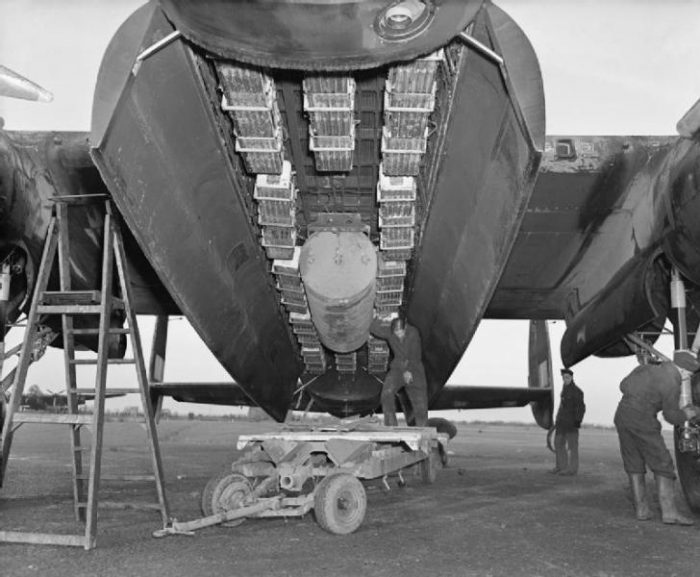 The Lancaster was made famous for peculiar missions, like the Dambusters, who flew Lancasters armed with rotating bouncing bombs to German dams, at heights sometimes as low as 60 feet! With modifications it could carry the Tallboy, a 12,000 lb earthquake bomb, and the larger 22,000 lb Grand Slam, both designed to penetrate deep into the ground next to a target just before detonating, and destroy the structure with a powerful earthquake.
This was the largest payload flown during the war, and the Lancaster was the only Allied aircraft over Europe that could do it, in part to its bomb load capabilities, and also due to its large bomb bay.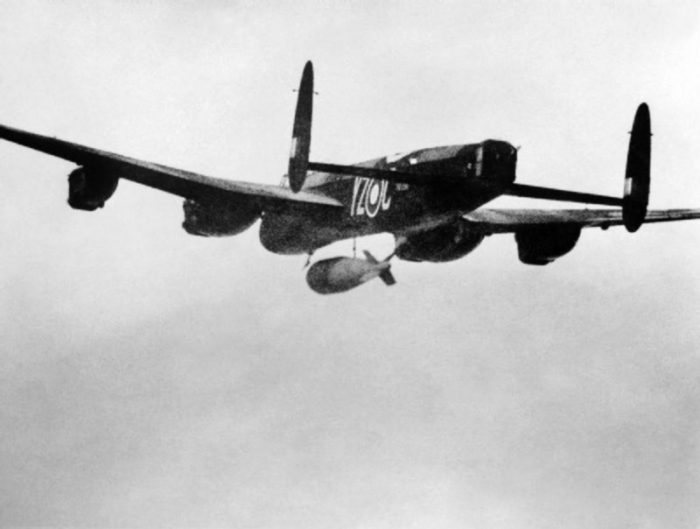 After the war the Lancaster was quickly superseded by the Avro Lincoln, a very similar aircraft, but stayed in use with various other roles including aerial photography, maritime patrol, aerial tanker for in flight refuelling, and even a passenger airliner.
Just 11 years after the first flight of the Lancaster, the Avro Vulcan would fly for the first time.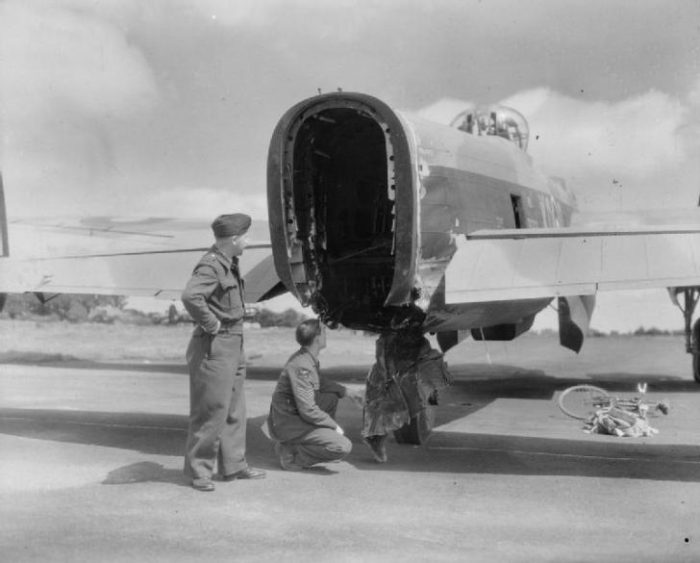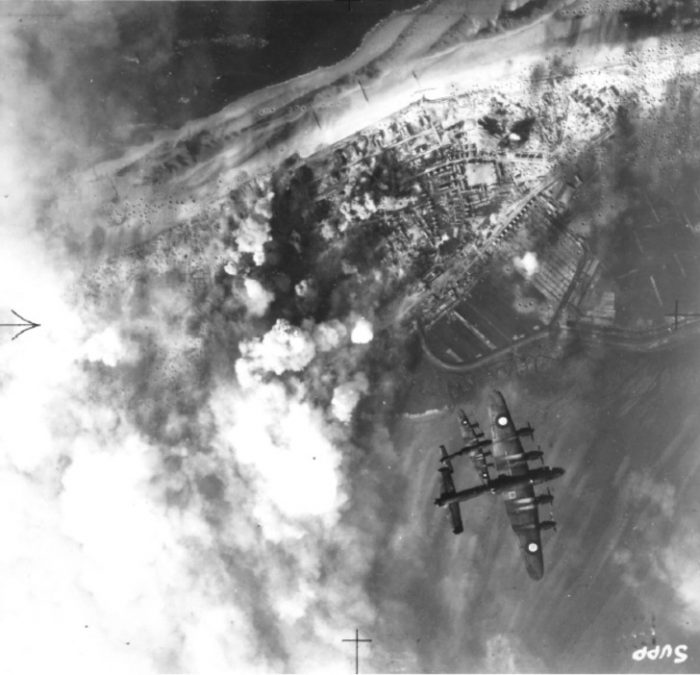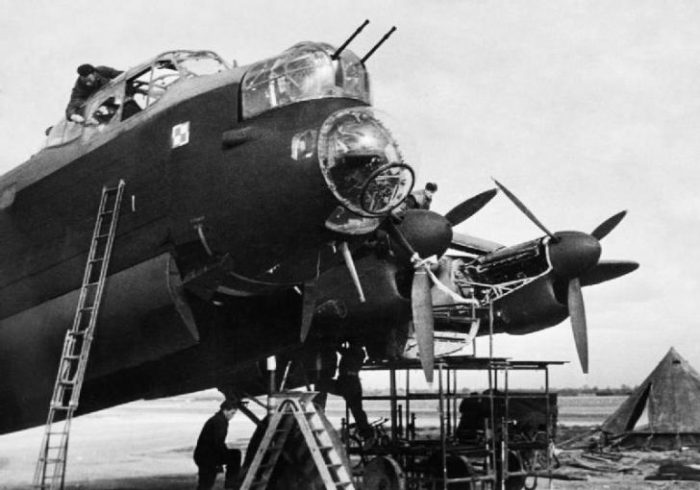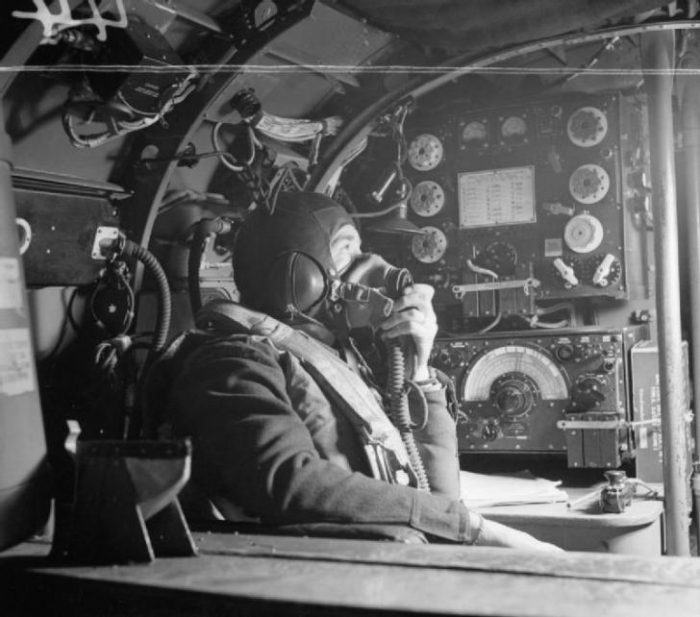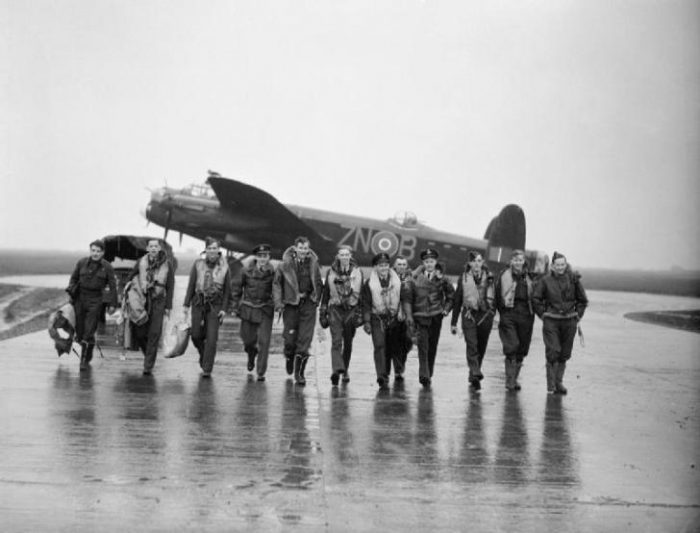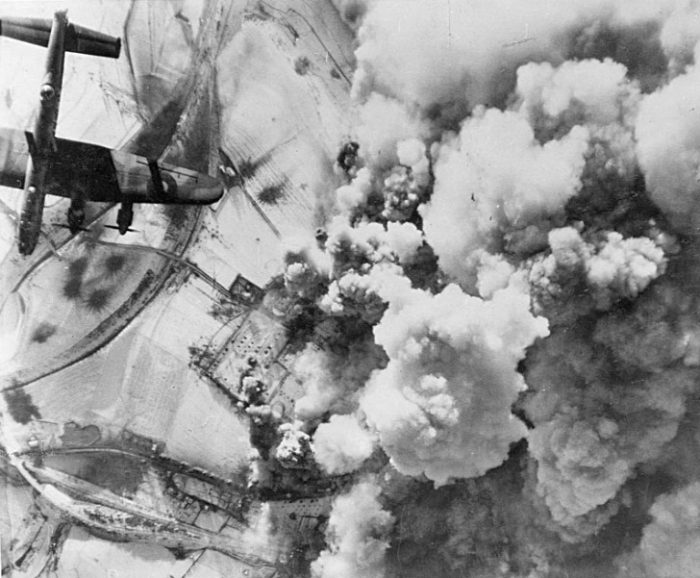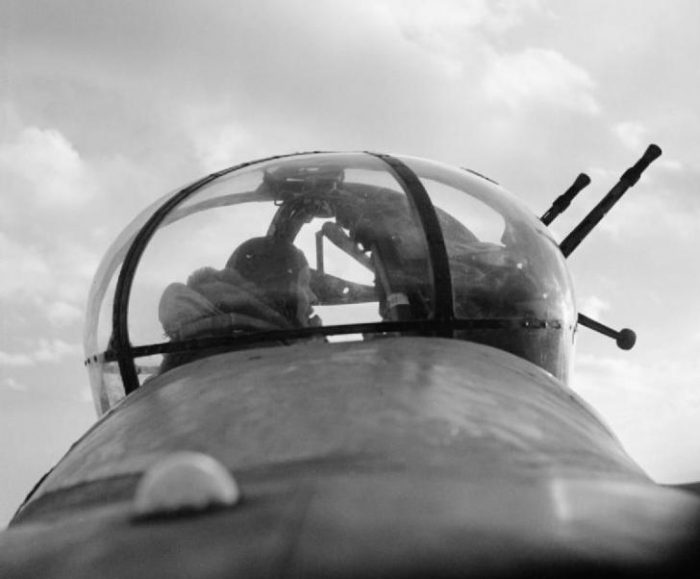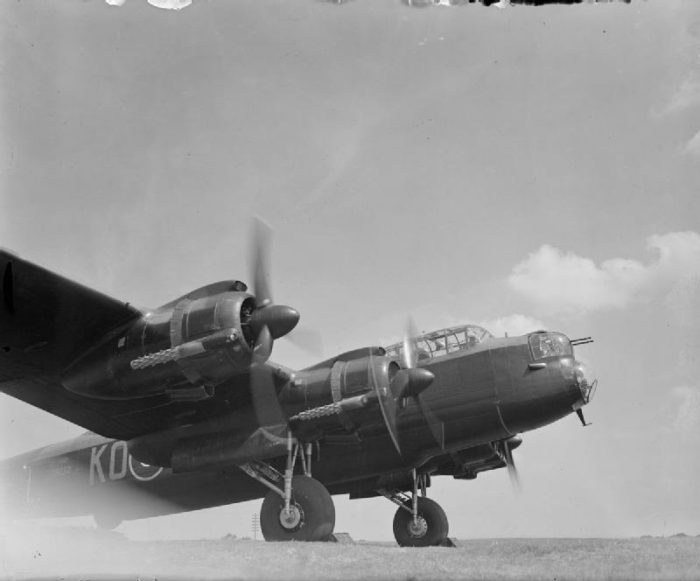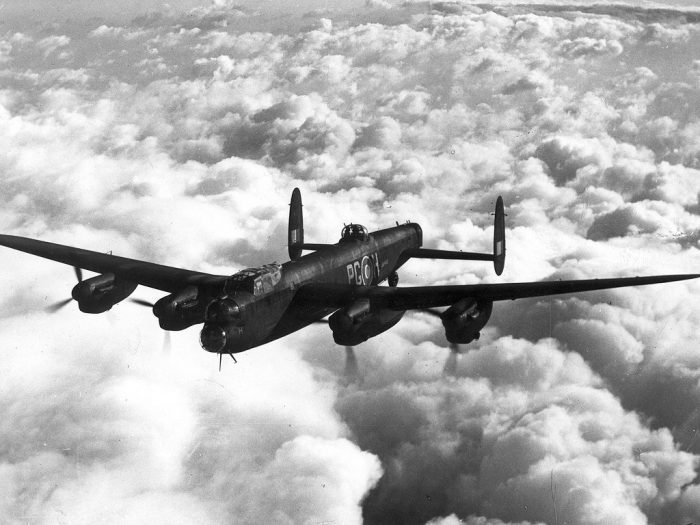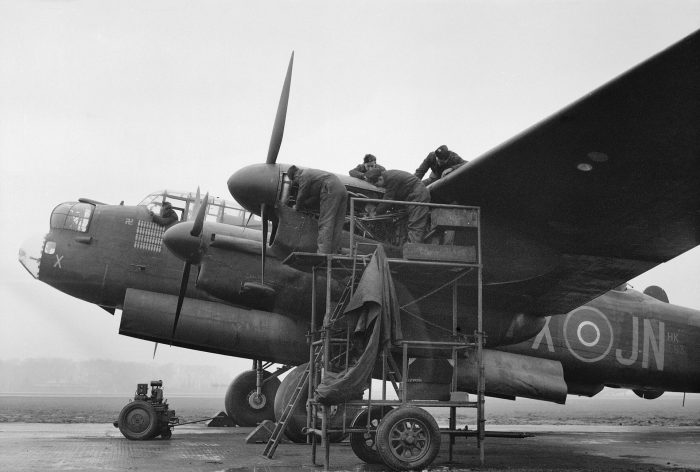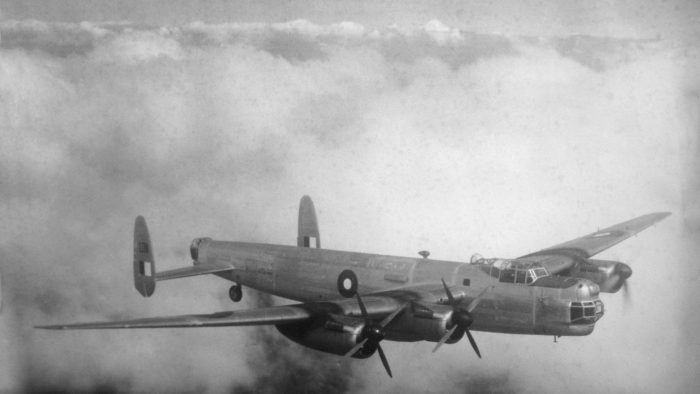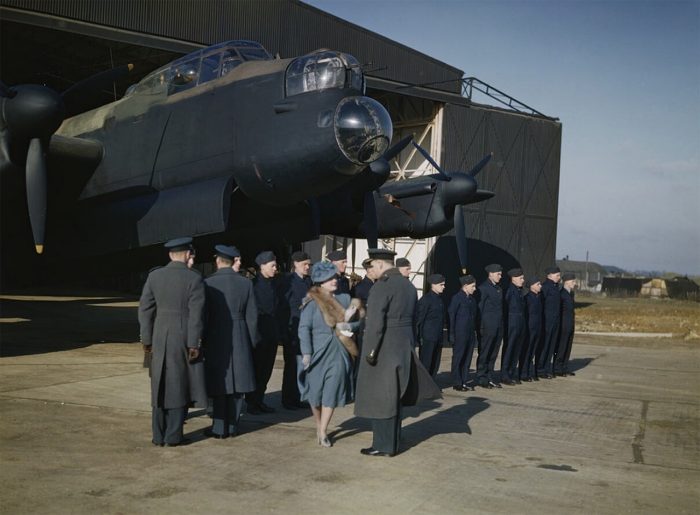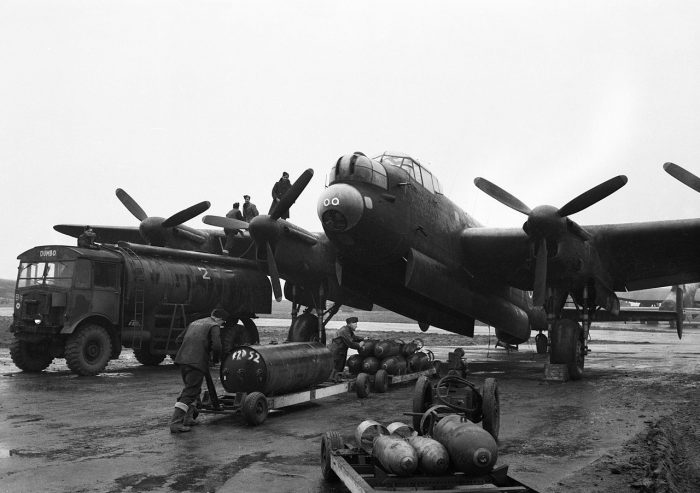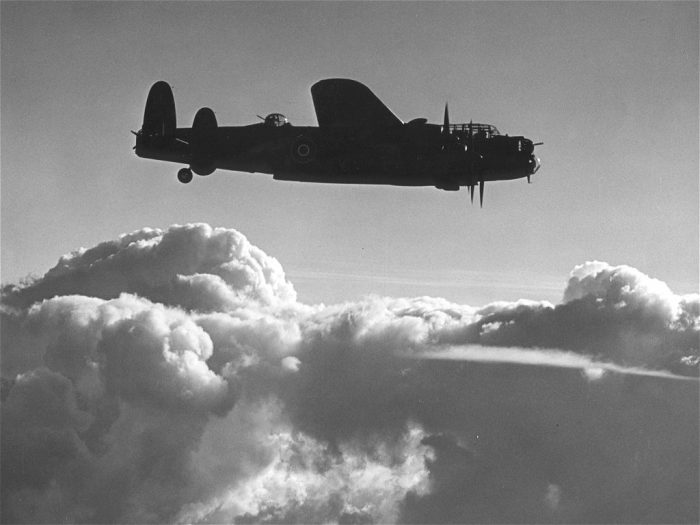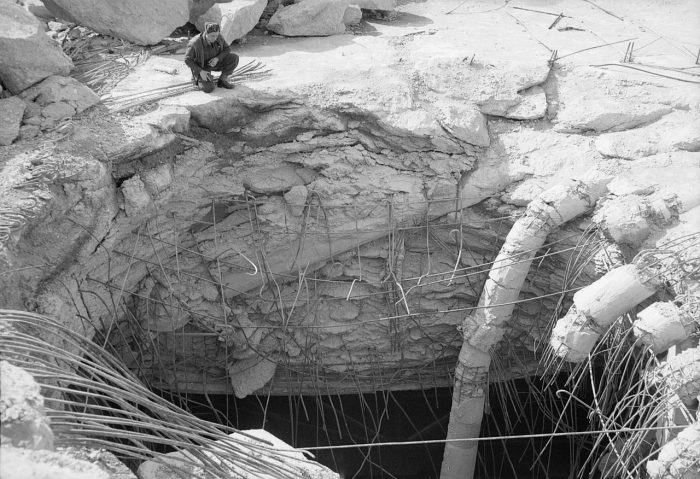 Another Article From Us: 18 Images of Heavily Damaged B-17 Bombers That Somehow Made it Home