The Highly Maneuverable Nakajima Ki-43 'Oscar' in 27 Photos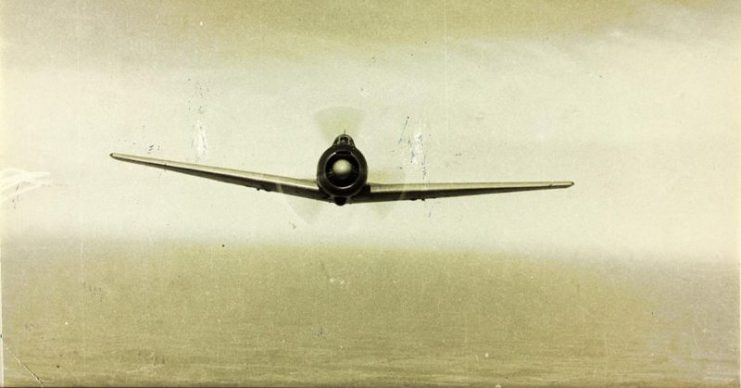 The Nakajima Ki-43 Hayabusa was a fragile, slow and lightly armed land based fighter aircraft flown by the Imperial Japanese Army Air Service during World War II. Despite these drawbacks, the Ki-43 had a fearsome reputation for its extreme manoeuvrability and brilliant rate of climb, making it a tough match in a dogfight.
The Allies' official reporting name for the Ki-43 was the Oscar, but many pilots referred to it as the 'Army Zero', as in the air its familiar shape, radial engine and bubble canopy resembled that of the A6M Zero used by the Japanese Navy.
The aircraft was designed by Hideo Itokawa, a future pioneer in Japanese rocketry, but it wasn't always a good aircraft.
Intended to replace the Ki-27, the Ki-43's first prototype flight in 1939 showed disappointing capabilities, and offered manoeuvrability worse than the Ki-27.